Online courses . group programs . live retreats
products . 1:1 coaching . certifications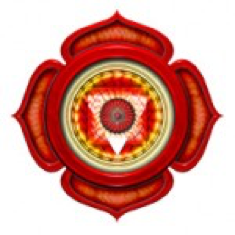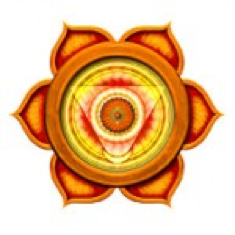 Discover Your Tantric Path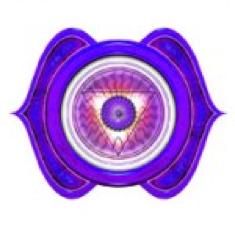 Experience Potent Transformation
There are just three things you need to do
to have an extraordinary life!
It's a fact – people who get on a call with me and find out 
what Tantric Path is right for them
are able to make the journey to healing, happiness,
connection, clarity, and love faster and more easily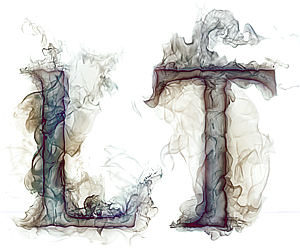 Make the call and find out which of the different Tantric paths is right for you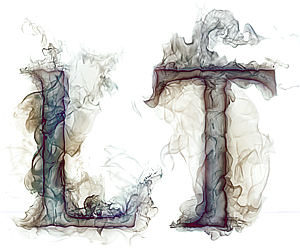 Based on you unique needs,  get a  personalized plan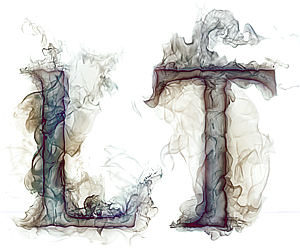 Gain valuable information about how Tantra can benefit your life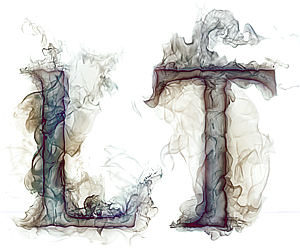 Get free Tantra training with
your results
I'm Tanja Diamond and I understand the word Tantra can seem confusing and it can
be difficult to
know where to turn for answers and learning about its facets.
More importantly how it can help you and how you can incorporate it into
your life, to
experience its extraordinary transformative potential.
I've been helping people, just like you for over 37 years get the
healing,
learning or transformations they want from Neo Tantra & Tantra.
I'd love to help you too.
Just a few of the things Tantra & Neo Tantra can help you achieve

Nervous System Health

Spiritual Connection

Deeper Life Clarity

Safe Communication Skills

Soul sex

Empowerment

Energy Mastery

Overcoming Addiction

Peak Arousal

Sexual Mastery

Healing Trauma

Sublime Relationships

Curing Sexual Dysfunction
Tanja has helped me face some big issues – I realized limiting beliefs that no amount of self -improvement, and seminars (including Tony Robbins) could do. She has truly shattered my beliefs around masculinity, energy, and sexuality. I'm honored to call her a mentor and look forward to more of her teachings getting out there.
Cheyenne K – Canada
Besides a wealth of knowledge, self-awareness and the ability to be more honest and vulnerable; I have learned what it feels like to experience my body again.  The tightness, the inflexibility and how it's excruciatingly frustrating and depressing to want to dance but to be limited in movement and confidence. 
But it's incredibly exciting and freeing to FEEL the tightness, the inflexibility; to respond to touch.  To feel a touch on one part of my body and experience it in other parts of my body as well.  Tanja's program has helped me to re-inhabit my body; to feel awake, and to really question my life; the how and why I do everything.
Kristine R
We saw Tanja because we hadn't been intimate in 8 years. I was ready to have an affair or just walk out the door. We had been through years of talk therapy already and gotten nowhere. With Tanja's help, I heard my wife talk about her needs that hadn't been met, and she was able to hear me.  Through the sexual healing practices, I learned to awaken my wife's desires and create safety for us both. I was able to heal through her touch as well.
How can we thank someone for not only saving our marriage but teaching us to have the best sex we have ever had in our lives! Tanja, you're a marvel!
Ken and Marie, Kemore, WA. – Super Happy Couple