"Tanja is the very definition of a maverick leader."
When I first heard Tanja's voice on the phone, I instantly knew something was radically different and intriguing about her. Relatively soon after that, at one of the lowest points in my life, I reached out to Tanja for guidance. My life has subsequently shifted in ways I could not imagine at the time. Now, Tanja is not one to coddle or bullshit to make anyone feel good.  I am regularly amused by her shockingly candid heartfelt manner. There are few people in this world I trust as much as Tanja.  If you want a vivid vibrant life of freedom and presence, then work with Tanja.  Doug Spark -5th Dan Instructor Aikido
HELPING PEOPLE,  JUST LIKE YOU, TAKE COURAGEOUS ACTION FOR OVER 35 YEARS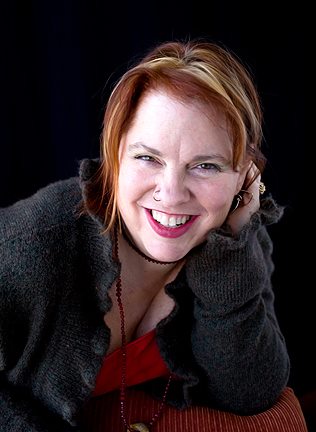 Hey, I'm Tanja Diamond…
I have consulted/coached thousands of people to take the radical courage they need to live extraordinary lives by changing old patterns, healing anxiety, releasing past emotional and physical trauma, gaining clarity, confidence and self-awareness.
I'm completely dedicated to helping you lose what doesn't serve you and guide you with powerful, effective tools to where you deserve to be.
My practices, strategies, and tools have been used by CEO's, entertainers, businesses, Mom's, Dad's, athletes, coaches, and others 7 to 92, to break free and attain their Personal Freedom.
I've been through hard stuff, tragedy, and extreme loss as well as extraordinary life happenings and I understand what it takes to pick yourself up and make things happen.
Let's have a quick call, I'd love to understand what you're seeking and how I might help you achieve that.
Working with Tanja has been transformative. I am no newbie. I came to her well versed in many of the categories she deftly leads us into. Yet Tanja is my highest teacher, her breadth of knowledge is extraordinary, her leadership unmatched. What makes her incredibly different, truly unique is her overhaul of our understanding our of arousal system: her science behind how we do what we do (in our bodies, our hearts, our belief system) and providing the individual practices for us to do so, so much more than I previously had imagined. I will say there was a "before" and "after" Tanja. I am reminded daily that the "before Tanja " me is barely recognizable. This isn't about following someone, this is about stripping away the things we follow, to become our fullest selves. CS New York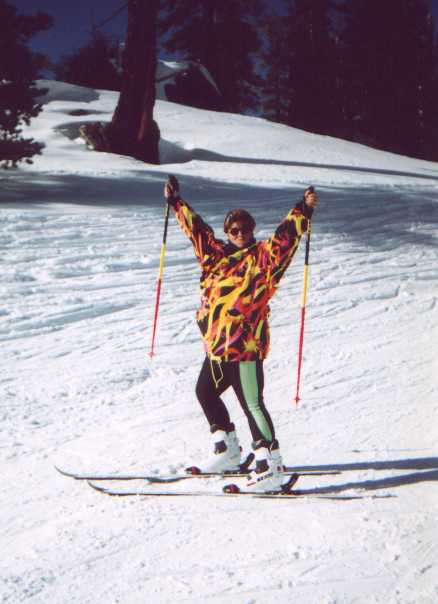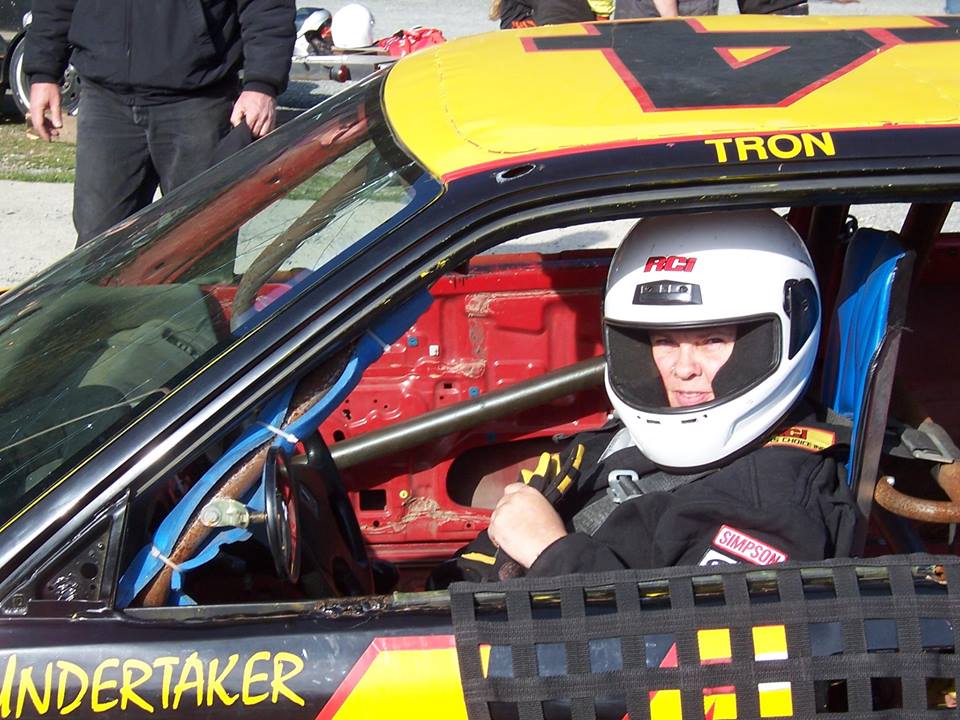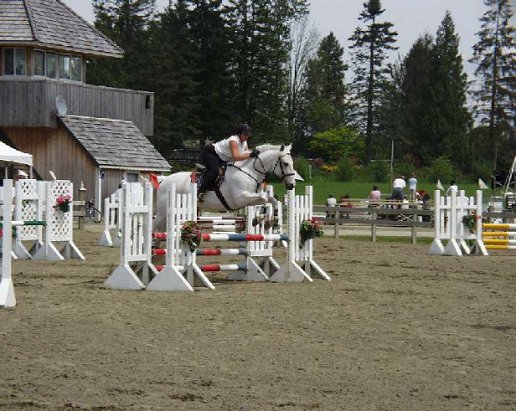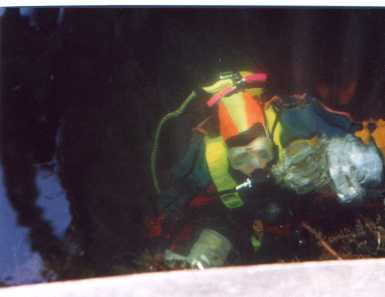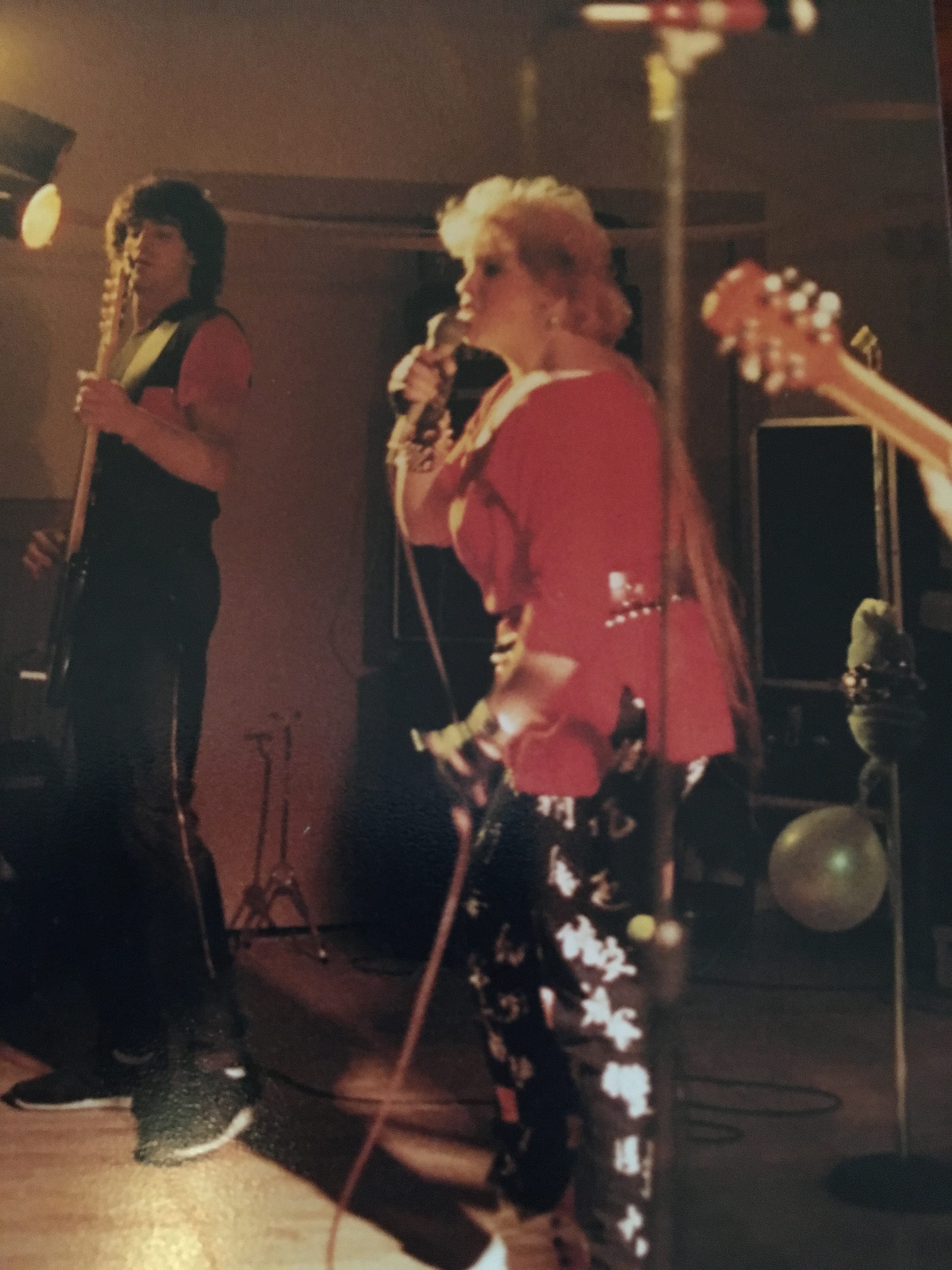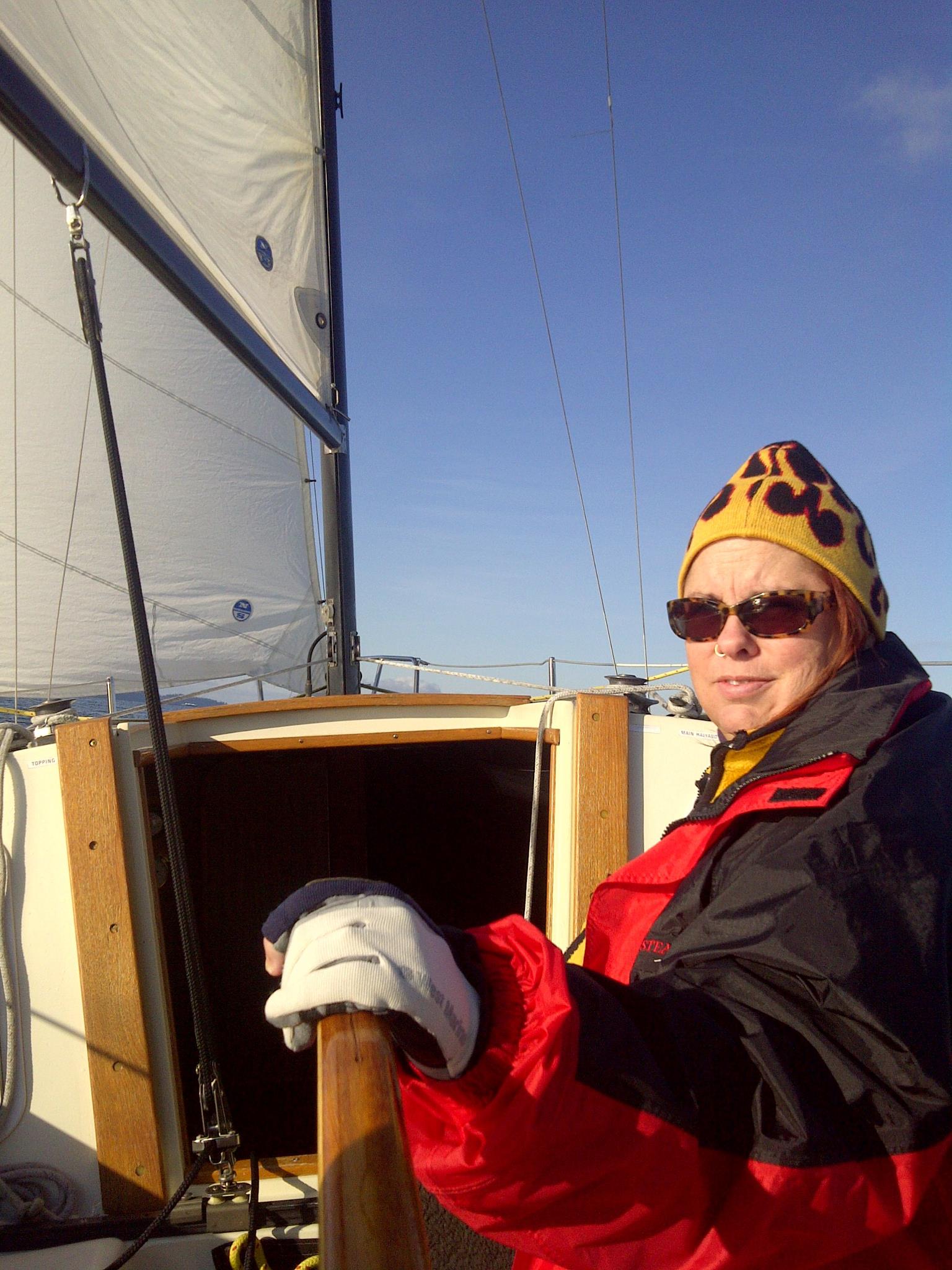 m 
 FORMALLY… 
Tanja Diamond is a Maverick in Transforming and Expanding the limits of Human Potential and an expert in Radical Courage.
Tantra Lineage Holder, Biohacker, and Master Life Strategist of 30+ years, she has been called "Bold, Unorthodox and Revolutionary" in shattering the same old self development paradigms.
Her visionary work in healing the nervous system boasts a 99% success rate in transforming trauma and unwanted behaviors allowing her clients to experience their life fully with Integrated Intelligence.
Tanja is a four-time #1 International best-selling author and the innovator of two highly effective and successful personal development programs, Modern Tantra – The Seven Tantras of Integrated Intelligence and High Speed Evolution- The Five Evolutions to Life Mastery. 
Many of her clients have already done programs with people and companies like Tony Robbins, Brendon Buchard, The Gottman Institute, Warrior Sage, Landmark, The Work,  and others and come to Tanja to achieve ultra performance.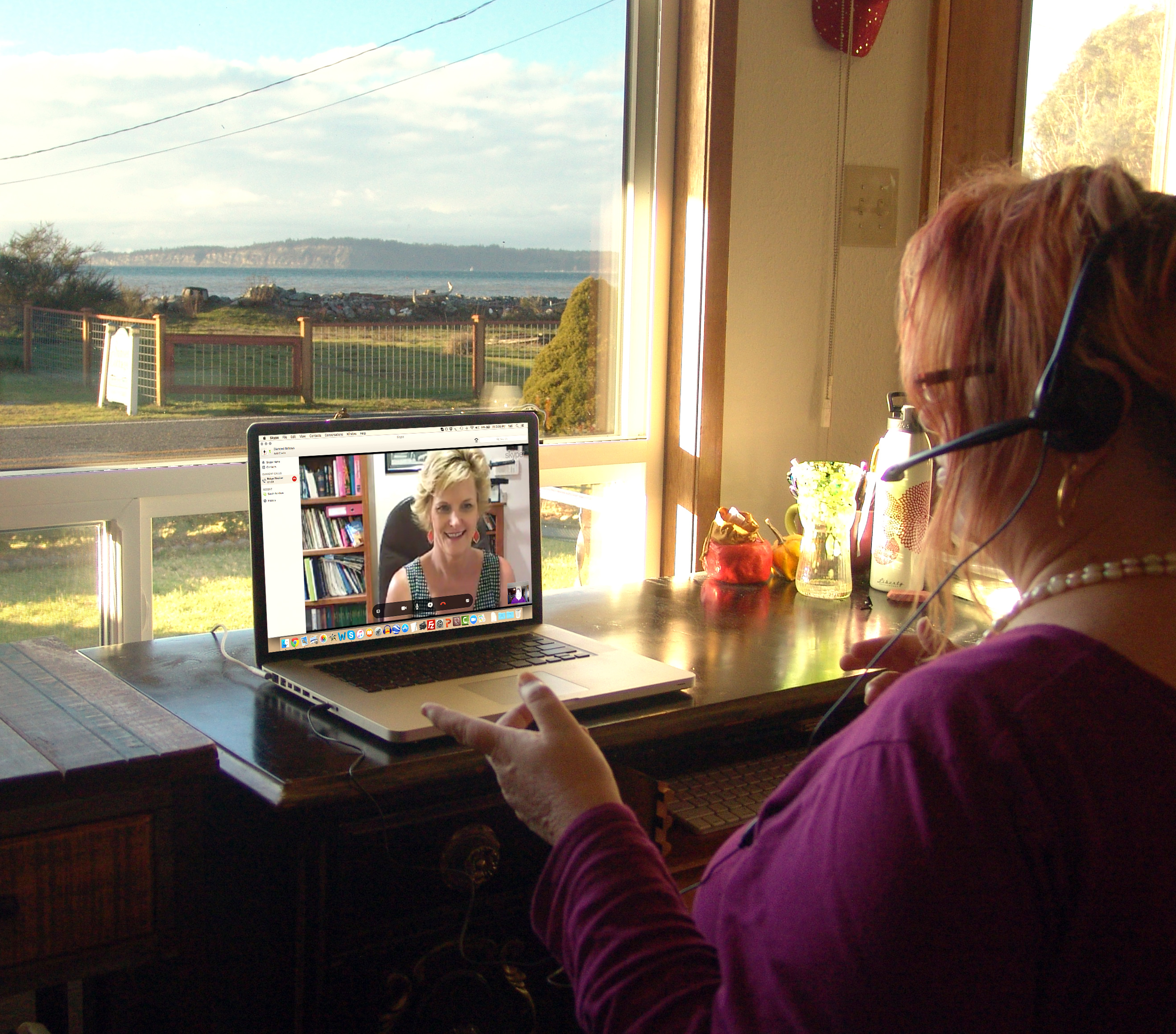 Tantra and Neo Tantra Coaching, Workshops and Certification
Discover Your Personal Freedom, Sexual Mastery, and Integrated Intelligence.
Tanja teaches Classical Tantra and Neo Tantra through workshops,  one on one coaching, and online programs.
She certifies coaches in The Neo Tantra Certification Program, Modern Tantra and as Tantra Cuddle Facilitators.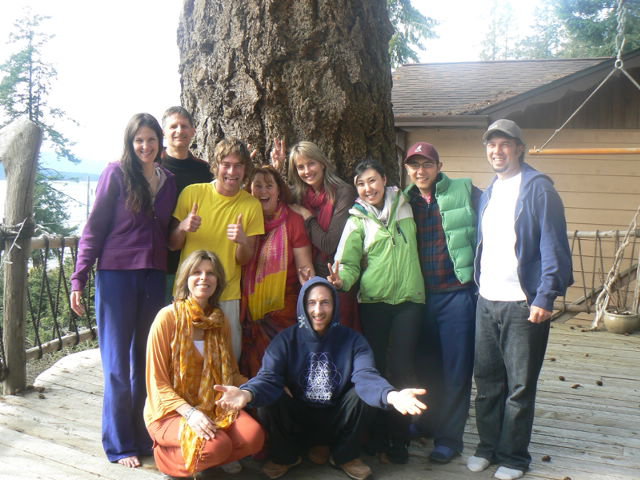 Just wanted to thank you again Tanja for the very powerful journey of sharing and growth….I find I am still processing the experience and look forward to continued opening and expansion in these areas.
Your facilitation was inspiring, informative and safe, your personal style of respect, tolerance and caring for others came through loud and clear and made it easier for those of us who are new arrivals on this path to take risks and be vulnerable.
Occasionally you meet people that are doing exactly what they are called to do. You are clearly one of those people.Stephen Frazer- CEO
Interviews, Key Note, Speaking Engagements and Private events. Contact Tanja