"WE ARE ONLY USING A TINY AMOUNT OF OUR HUMAN POTENTIAL. THERE IS A SECRET  CODE WHICH UNLOCKS THE LIMITS OF WHAT WE KNOW AS POSSIBLE AND CAN BE EXPERIENCED. I DEDICATED MY LIFE TO FINDING THAT SECRET AND NOW I WANT TO SHARE IT WITH YOU"
Tanja Diamond is a Pioneer in Transforming and Expanding the Limits of Human Potential
When I first heard Tanja's voice on the phone, I instantly knew something was radically different and intriguing about her. Relatively soon after that, at one of the lowest points in my life, I reached out to Tanja for guidance. My life has subsequently shifted in ways I could not imagine at the time. Now, Tanja is not one to coddle or bullshit to make anyone feel good.  I am regularly amused by her shockingly candid heartfelt manner. There are few people in this world I trust as much as Tanja.  If you want a vivid vibrant life of freedom and presence, then take Tanja's classes.   Doug Sparks– 5th Dan Aikido instructor
Tanja had a rough start in life. A sensitive and bright child, who suffered sexual abuse a few different times, neglect, emotionally abandonment by an alcoholic Dad and a chemically unstable Mother. Psoriasis at 10 and several severe traumatic injuries further isolated her.
A nervous breakdown in her teens led her to spiral into self-destruction and finally put a gun to her head and pull the trigger. Rather than dying, she received a gift that set her on a quest to transform her life.
She went on to become trained by an authentic Tantra Master and be the only woman and westerner to receive his energetic transmission and carry his three lineages forward. Tanja has extensive Neo Tantra training and 32 credentials in holistic and allopathic healing and transformational modalities enabling her to bring a unique, practical and intelligent approach to this field.
Through Tanja's work and personal journey, she unlocked the code of our evolutionary design, expanding the limits of our potential which enables her clients to go beyond the norm, indeed go beyond even success to a place of extraordinary called "Mastery in Your Being".
On a personal note, I want you to know, I used to be a shy and really anxious kid and teen.  I didn't really fit in and I was indeed a late bloomer. I have had to create incredible healing and transformation within myself to be here and to be who I am today.
I tell you this because I want you to know no matter what you have been through, no matter how you are behaving, no matter what … YOU can heal, you can create the life you want and deserve with the right tools. Trust me if I can…  I know you can as well.
The power of your beliefs take you where you want to go and be. If you aren't loving your life… time to transform and I would love to be in service to you.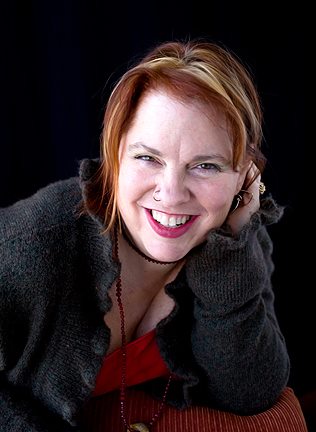 Tanja Diamond is a Pioneer in Transforming and Expanding the limits of Human Potential.
As a Lineage Tantra Master, Master Life Strategist, and Business Alchemist she has over 30 years experience and 25,000 hours coaching others.
Called "Bold, Unorthodox and Revolutionary" due to her unique and creative approaches for getting results at warp speed, her passion to explode the box and find ways to get the undoable accomplished inspires her clients to new heights of astounding personal evolution and radical courage.
Tanja is a four-time International #1 Amazon best-selling author, speaker, and serial entrepreneur.
The designer of two highly effective and successful personal development programs, Modern Tantra-The Six Tantras of Integrated Living and High Speed Evolution- The Five Evolutions to Life Mastery, she guides you to Your Personal Freedom where you will experience "Integrated Intelligence" a source of Mastery in Your Being.
She is currently certifying coaches in two programs, Evolution Coaches and Neo Tantra Coaches.
Creator of Tantra Cuddle, Tantra Healing Oils, Tantra Speed Dating, and Tantralizing Care, she is always open to partnering in business.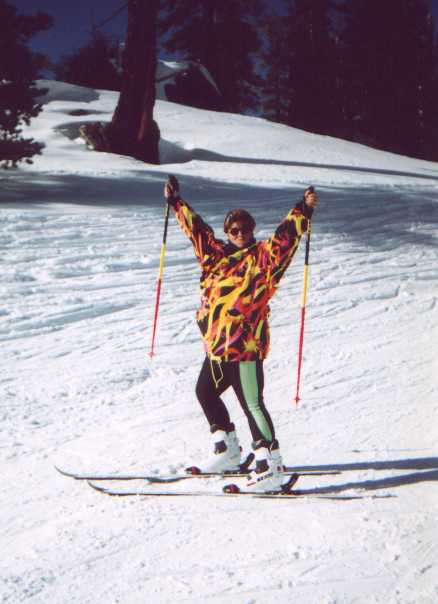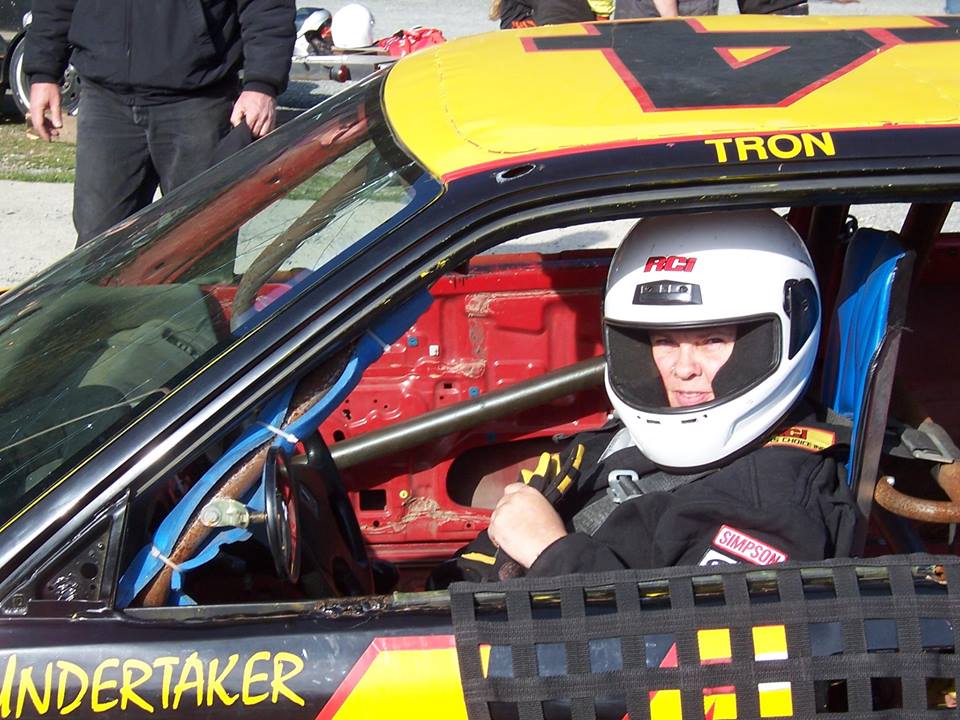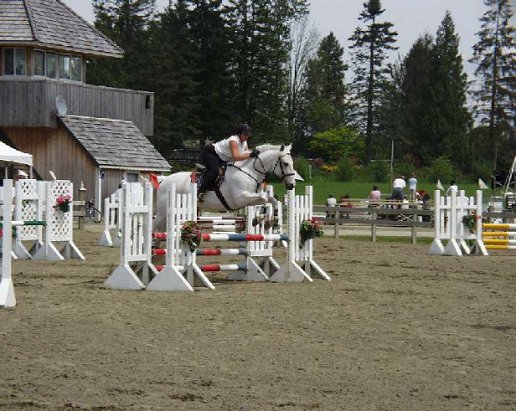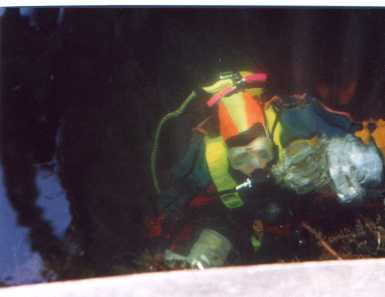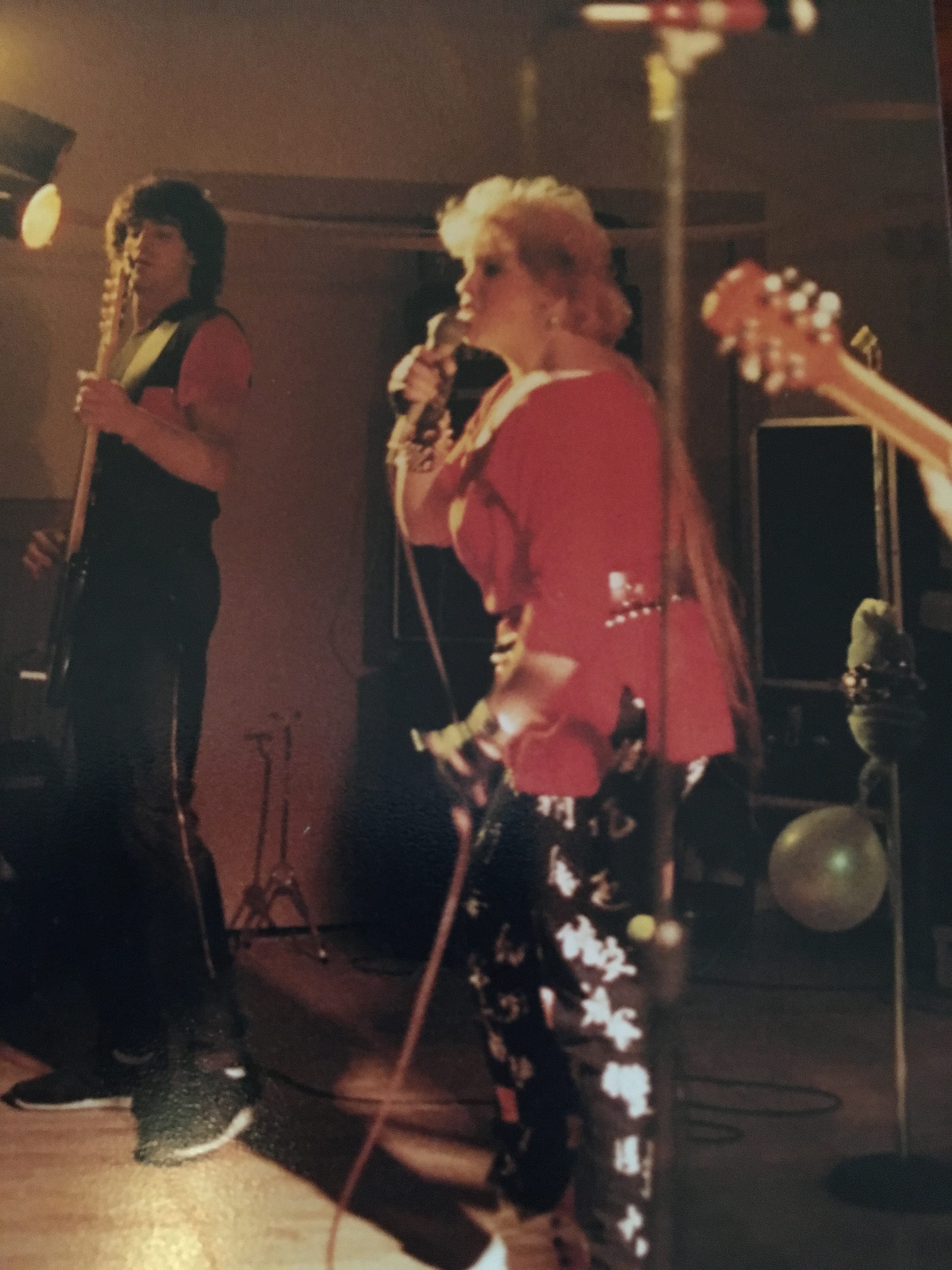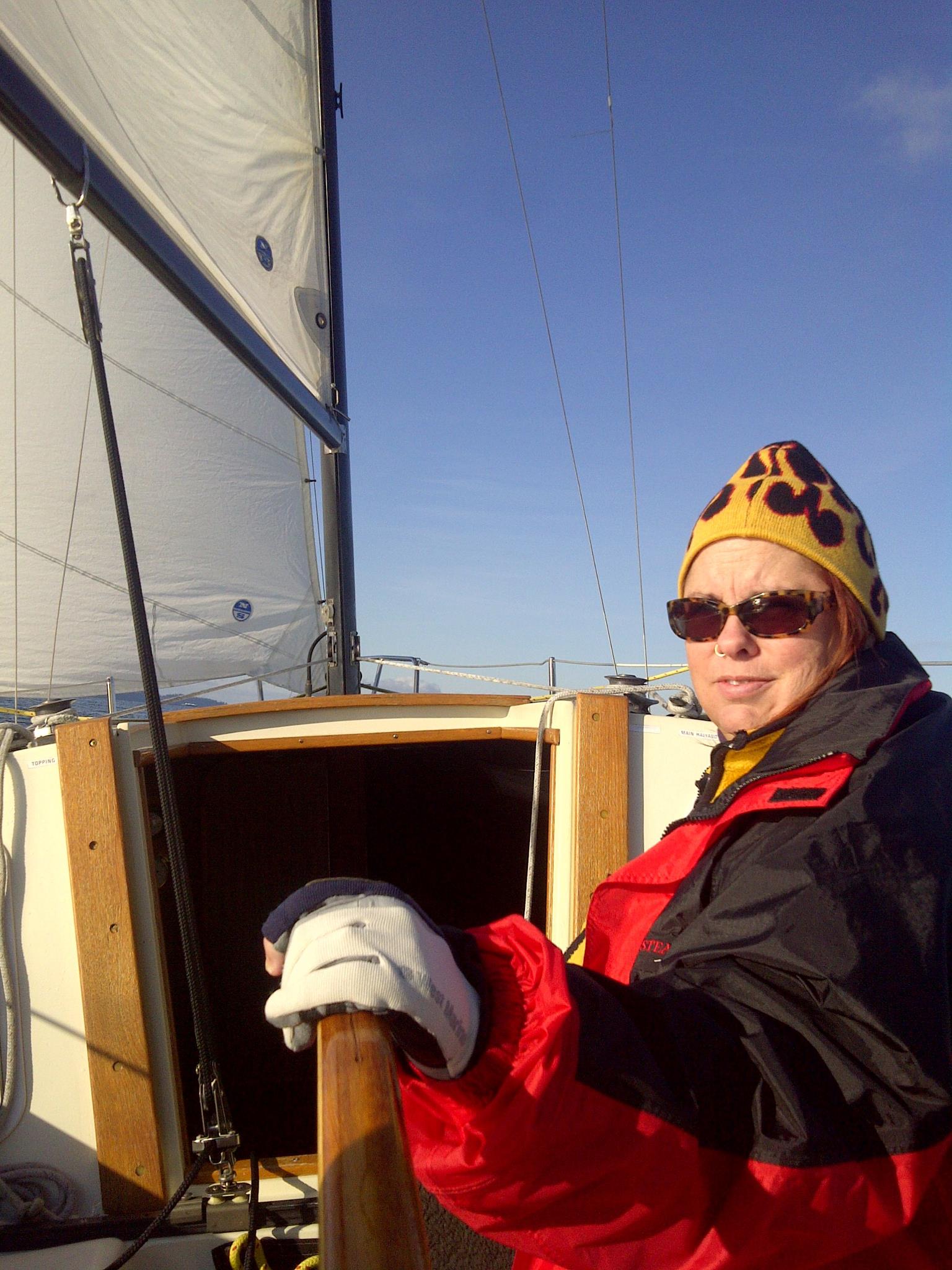 Working with Tanja has been transformative. I am no newbie. I came to her well versed in many of the categories she deftly leads us into. Yet Tanja is my highest teacher, her breadth of knowledge is extraordinary, her leadership unmatched. What makes her incredibly different, truly unique is her overhaul of our understanding our of arousal system: her science behind how we do what we do (in our bodies, our hearts, our belief system) and providing the individual practices for us to do so, so much more than I previously had imagined. I will say there was a "before" and "after" Tanja. I am reminded daily that the "before Tanja " me is barely recognizable. This isn't about following someone, this is about stripping away the things we follow, to become our fullest selves. CS New York
Tantra and Neo Tantra Coaching, Workshops and Certification
Tanja teaches Neo Tantra workshops, coaches one on one clients to sexual mastery and integrated living, has online group programs, online video training courses and  and trains and certifies coaches in The Neo Tantra Certification Program and as Tantra Cuddle Facilitators.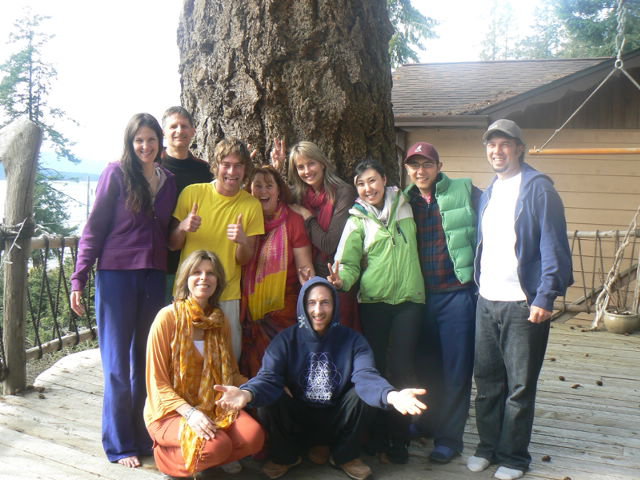 Just wanted to thank you again Tanja for the very powerful journey of sharing and growth….I find I am still processing the experience and look forward to continued opening and expansion in these areas.
Your facilitation was inspiring, informative and safe, your personal style of respect, tolerance and caring for others came through loud and clear and made it easier for those of us who are new arrivals on this path to take risks and be vulnerable.
Occasionally you meet people that are doing exactly what they are called to do. You are clearly one of those people.Stephen Frazer- CEO
Interviews, Key Note, Speaking Engagements and Private events. Contact Tanja