YOUR DEEP SEXY RELATIONSHIP
Sinking deeply into your partner's eyes, hands slowly stroking all the right places, lips caressing the secret intimate places only your partner knows. Feeling arousal so profound coursing through your body as your hearts connect. You feel loved, safe, sexy and incredibly aroused. Just as you can imagine you can't feel even more pleasure, your partner does that thing… that special delicious thing…. that deepens your experience and takes you to both to new levels. Yes, this is not a fantasy,  this is your YOUR Deep Sexy Relationship!
With Your Deep Sexy Relationship Experience you will:
Learn to communicate effectively and deeply, not just talk at each other
Identify any areas you may be stuck in or have resistance
Explore Tantra and how it can deepen your sexual and love connection
Create practices that thrill and inspire you to into deeper communion with each other
Experience ways to arouse each other more fully, mind, body and soul
Awaken all your senses
Revive your full passion
Ignite your orgasmic potential
Connect sexuality and spirituality for lasting desire
Embrace each other authentically and naturally
Design your relationship for longevity and fulfillment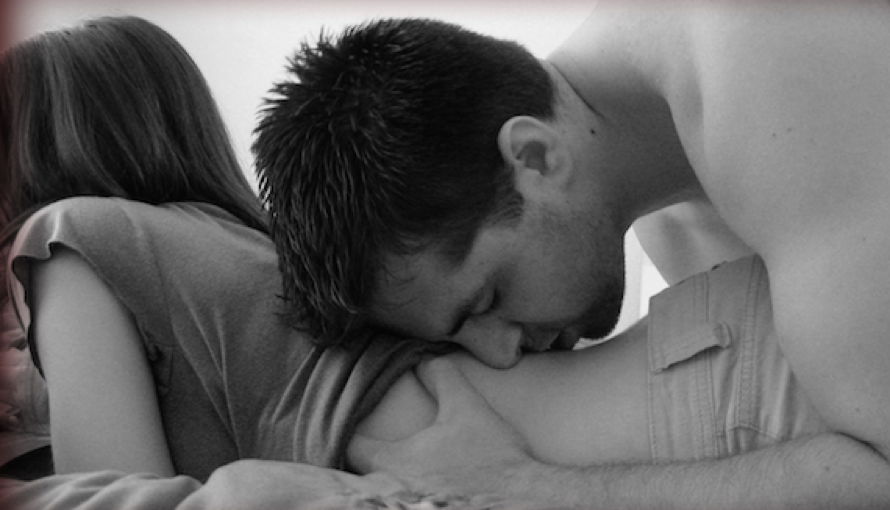 "Tanja- I had no idea we could be this hot together after years of lukewarm. We can't seem to get enough of each other! Thank you is just not enough to express our gratitude and we want to be on record saying we will be that couple who people think are brand new lovers for the rest of our lives."
Roger and Kat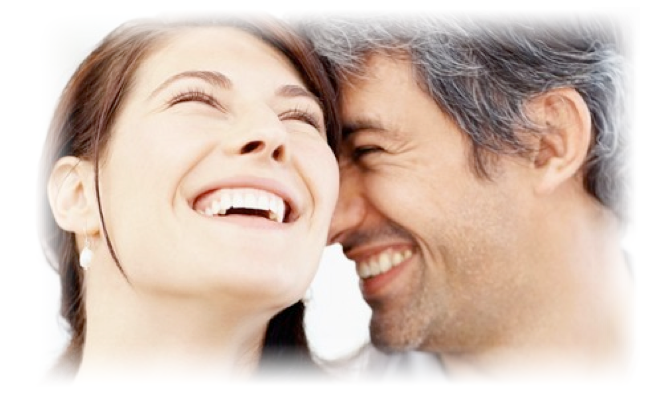 I specialize in creating communication that empowers both the man and the woman, honors both genders to create an interdependent relationship where both get their needs met and each can clearly and easily define what that actually means. Learn the difference between needs and wants and the expectations and assumptions that can hurt your love life and those which will enliven it.
Your program is designed around your schedule no matter where in the world you live and you never need to leave the house! All you need is the ability to use Skype, Zoom or a phone and have a device to download your goodies.
Here is what you receive during your 4 month Deep Sexy Relationship Experience.
* Start your powerful personalized program off with an in-depth 2-hour relationship evaluation and review call/skype/zoom
* 2- 60 minute, live content calls via skype/phone/zoom per month, the recording available
* Intimacy Interview Mp3- finally understand what intimacy actually is and how to get it
* 2 "get us unstuck" emergency email responses per month to keep you  on track
* Relationship assignments and fun time home play- have fun with the program
* Tantra, love, sex and intimacy Mp3- an amazing jam-packed 60 mins of Tantra
* A very special intent and commitment relationship contract
We both know you want to take your relationship deeper and sexier and even bomb-proof it from lack of passion and connection so it can not only last through the years BUT flourish and get better and better. I know this can happen, it has for so many couples I have worked with over the years.
"Dear Tanja, My heart is overflowing with the gratitude for guiding us so gently on into the most wonderful and sacred journey of transformation.
Serving us with grace, honesty, open-mindedness, divine simplicity, creativity and humor. Empowering us to shine in our own light, to claim ourselves in the most amazing ways.
My hope was that there must be a way to have an intimate and exciting relationship even after 20 years of marriage. To feel alive somehow.
Well we got all the spice and essence we needed (and then some) to cook up the most intimate, sacred and cosmic rituals we were willing to practice. I couldn't tell you enough how much I enjoy being called his Tantric goddess, not only called but being treated like one as well.
Life is so wonderful now! So grateful to you being present in our lives when we were ready for it. Gratefully,"
A and L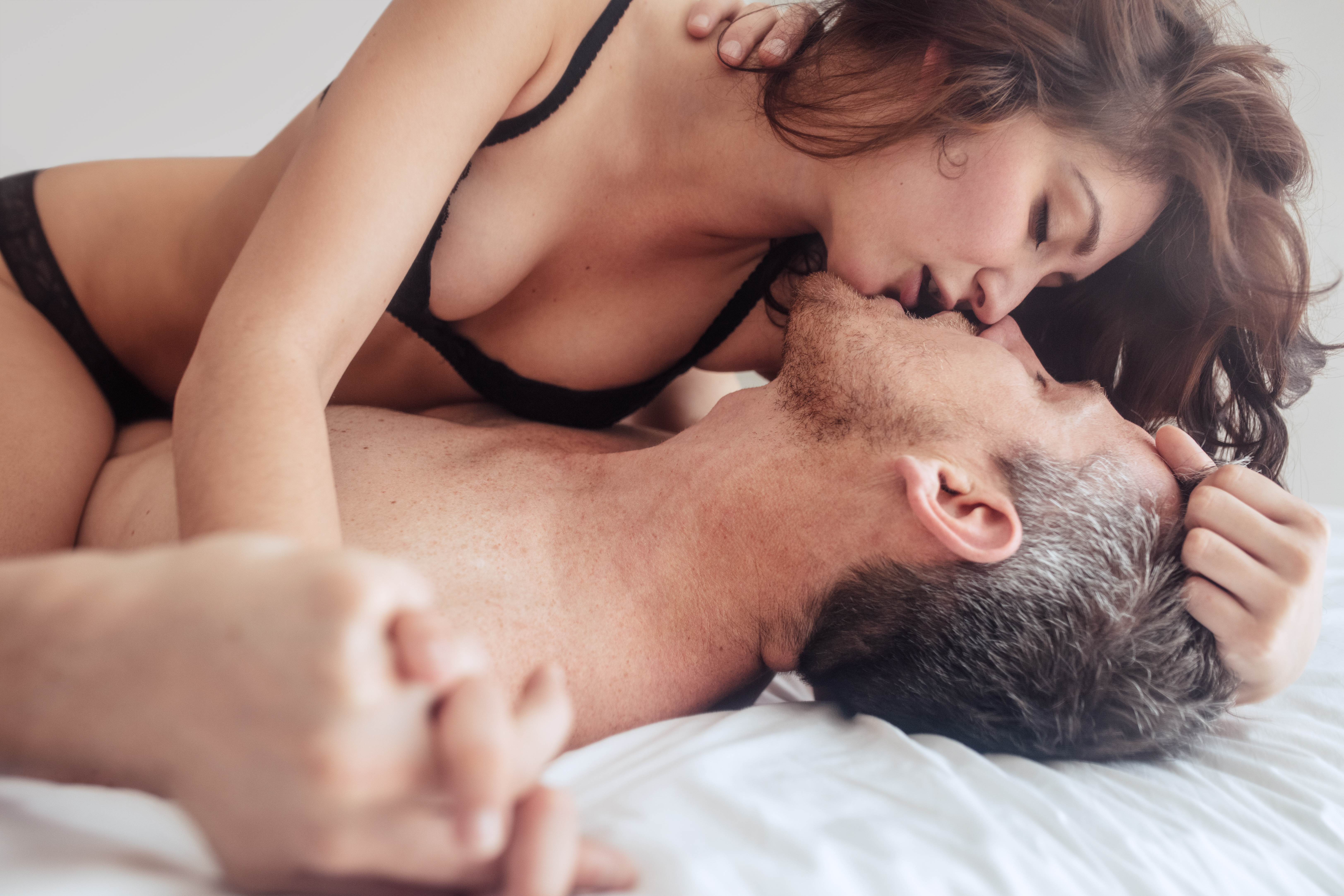 You will also receive these amazing bonuses during your program:
                                                            * Conscious Breath V-book- invaluable resource for health and amazing orgasms
* Special connection ritual and sacred exercises  PDF download- practices you can use anytime
* Tantra and prostate health for men Mp3- what you don't know can hurt you, get educated
* PDF download of relationship connection list- use this handy resource for quick connection actions
* First notice of my Sacred Intimacy Retreat only done 2 times a year, a very exclusive experience that sells out ultra fast
AND
* Mystery surprise bonuses based on your personalized program
"Hi Tanja: Thanks yet again for your amazing help. You have the ability to read my wife and I with such speed, insight and then provide graceful feedback. I think the two hours Sunday morning were the most valuable I have spent on our relationship.
I am very hopeful for the future." – Herman, Seattle, WA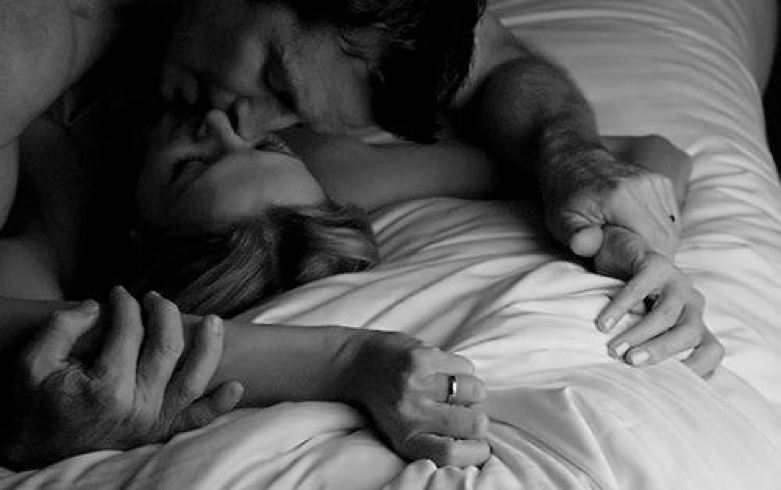 Wherever your relationship is now you can always create experiences and practices that take it deeper, more loving,  juicier, more intimacy, more passion, more nourishing.. more.. more more!
Ok I know you are ready to get started and I am excited to meet you and guide you on this incredible journey.
Please note I only take on a handful of couples a year so I can be fully committed to your experience. If my schedule is full the enroll button won't work. I suggest then you contact me and find out when the next opening is. If you have questions please feel free to schedule a call here on my online booking service
Investing in your relationship and passion is the most important investment you will ever make with the biggest return!
You can single pay or pay in 4 easy payments, choose below and please wait for the thank you page for further instructions.
Single Pay $3337
One payment of $835 now and 3 more payments of $835 billed to your credit card every 30 days.
4 easy payments of $835
Remember the sooner you get started the more time you get to spend in sublime relationship with your partner and I know you both want that.