Tantra Cuddle™ Event is about empowerment, connection, love and healing
We all need to experience physical touch, it is an essential life connecting experience and it enhances immunity, emotional morale, and healthy expression. It builds compassion, trust, safety, and community.
Many people don't get any or enough non-sexual affection touching and we all suffer for that. Yes, touch without sex is not only possible it is imperative. And we are going to show you how good it feels.
Tantra Cuddle Event is all about getting your basic need of touch met, safely, respectfully and honorably and we specialize in working with people who have suffered at the hands of others.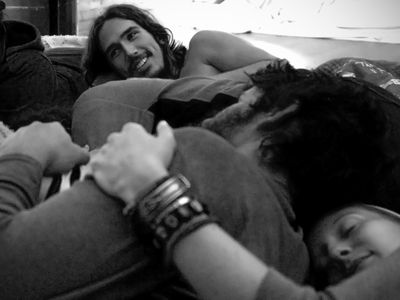 Tantra Cuddle Event is a place to heal, grow and play-
Lead by the creator,  Tanja Diamond, or one of her Tantra Cuddle Event  Certified Facilitators, you will begin the journey to healthy self-expression through consensual touch.
The Benefits of Cuddling:
It Reduces Stress and Blood Pressure

 It Helps You Communicate Better

 Boost the Immune System

 Relieve Pain

 Lower the Risk of Heart Disease

 Reduce Social Anxiety

Deepen Your Relationships 

Cuddling releases oxytocin, which is also known as the feel-good hormone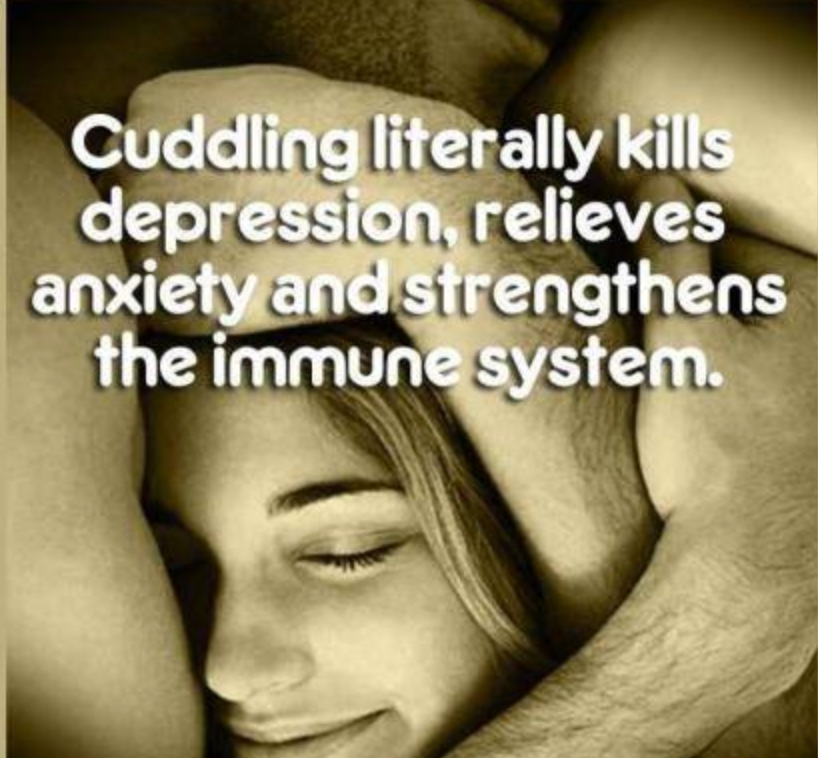 Experience and discover:
Healthy boundaries
Self-dignity and love
Compassionate communication
Respect and trust of self and others
Your personal growth and healing
Find your healing powers to support others
Learn about intent and energy
Deeper self-awareness
Find your voice
The different types of touch you need
Next Tantra Cuddle Event
Whidbey Island- Langley
May 27th, 5-8 pm (CANCELLED)      $ 20
Venue details provided after registration. PLEASE add your email address to note section when paying to get complete info.
FAQ's
I heard Tantra is about sex- what gives?
Tantra is actually the most powerful technology for transformation on the planet. Tantra is well known for the power of energy mastery and healing and a very small part deals with sex, although that's what we primarily hear about it. Tantra cuddle parties are not sexual in nature.
Where do your events take place?
I can do an event anywhere you like if you prefer to have one at your location and I also do them in various venues across the US. Please see above for the current location and dates.
Why is this different than regular cuddle parties?
Tantra Cuddle Events are similar in the fact we cuddle and have nonsexual touching, however, we diverge from there to offer the ability to learn to heal through touch and we do specialize in including people who want to work through their previous trauma around being touched. You are also welcome to just come and cuddle for the fun of it. Tantra Cuddle was founded in 2009.
Why are you qualified to help people who have been hurt through touch?
I have been working with people who have been abused through touch for over 3 decades. I am the founder of Trust Touch™. If you are someone who wished to use a Tantra Cuddle Event to work towards healing please contact us after signing up.
Is this co-ed and do you screen people?
Yes, it is co-ed and we can also do women/men only parties. As far as screening, I have never had a problem running similar events and I know we will draw safe and respectful people. All our facilitators are trained to be watchful and pro-active in situations where they are required.
What do I wear and bring?
Be comfortable, leave the jewelry, revealing lingerie and accessories at home. Please be artificial scent free, clean and wear layered clothes or pajamas. Bring your favorite pillow and blanket and a water bottle. If you have a hard time being on the floor there are places to sit and you can bring your own nest (comfy pads) if you want.
This sounds like an awesome job! Do you certify Tantra Cuddle facilitators?
Yes, it is and yes I do and you can do it all online from anywhere in the world. Please contact me for more information.