TANTRA OF SACRED SINGLES – Level ll
You became aware of some of your patterns and places you hold back in Level 1
You may have even broken through barriers and found new levels of pleasure and being in your body. Well hang on to your knickers…
In Level II we're going even deeper, yes there are the practices (and new ones)
and we will dive into the mysteries of Tantric sex as well.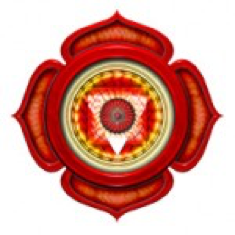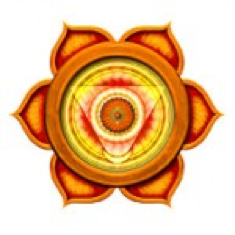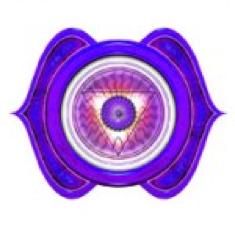 Feel Orgasmic and Empowered

Starting
May 1st

, 2021

at 12.00 pm (noon) PST

we will have a group zoom call each week for 8 weeks.
The calls are about an 60 minutes (could go over) –
lecture-based, no nudity or sexual touching during the ZOOM
 All class zoom links, REPLAY links and other information will be in our PRIVATE Facebook Group.
This is where you will get personal support and special bonus live videos as I answer your questions.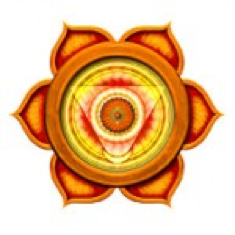 Discover Deep Sexual Self Awareness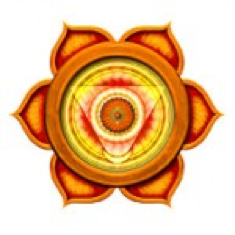 Release Your Energetic Holding Patterns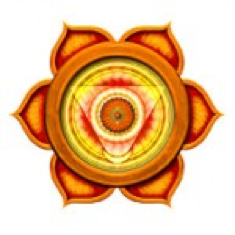 Learn to rescue yourself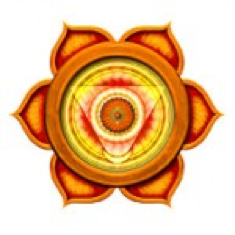 Self Soothe and Comfort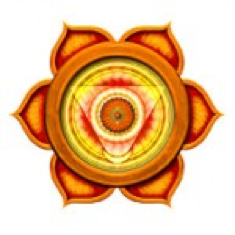 Integrate Sexual Trauma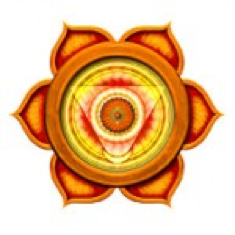 End Sexual Frustration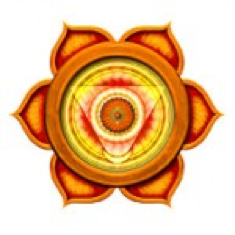 Free Your Orgasm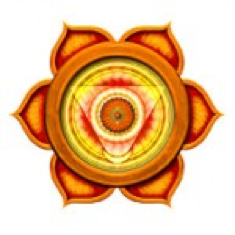 Ignite Your Peak Arousal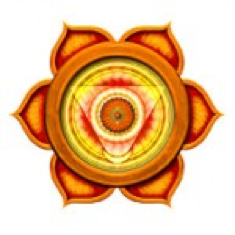 Discover the Ancient Tantric Sexual Arts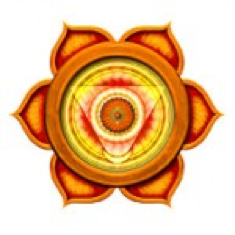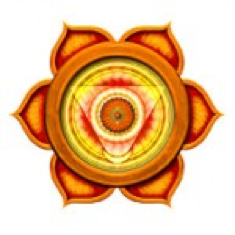 Everyone who pays in full with a single payment will receive a 45 min one on one coaching call with me. ($147 value)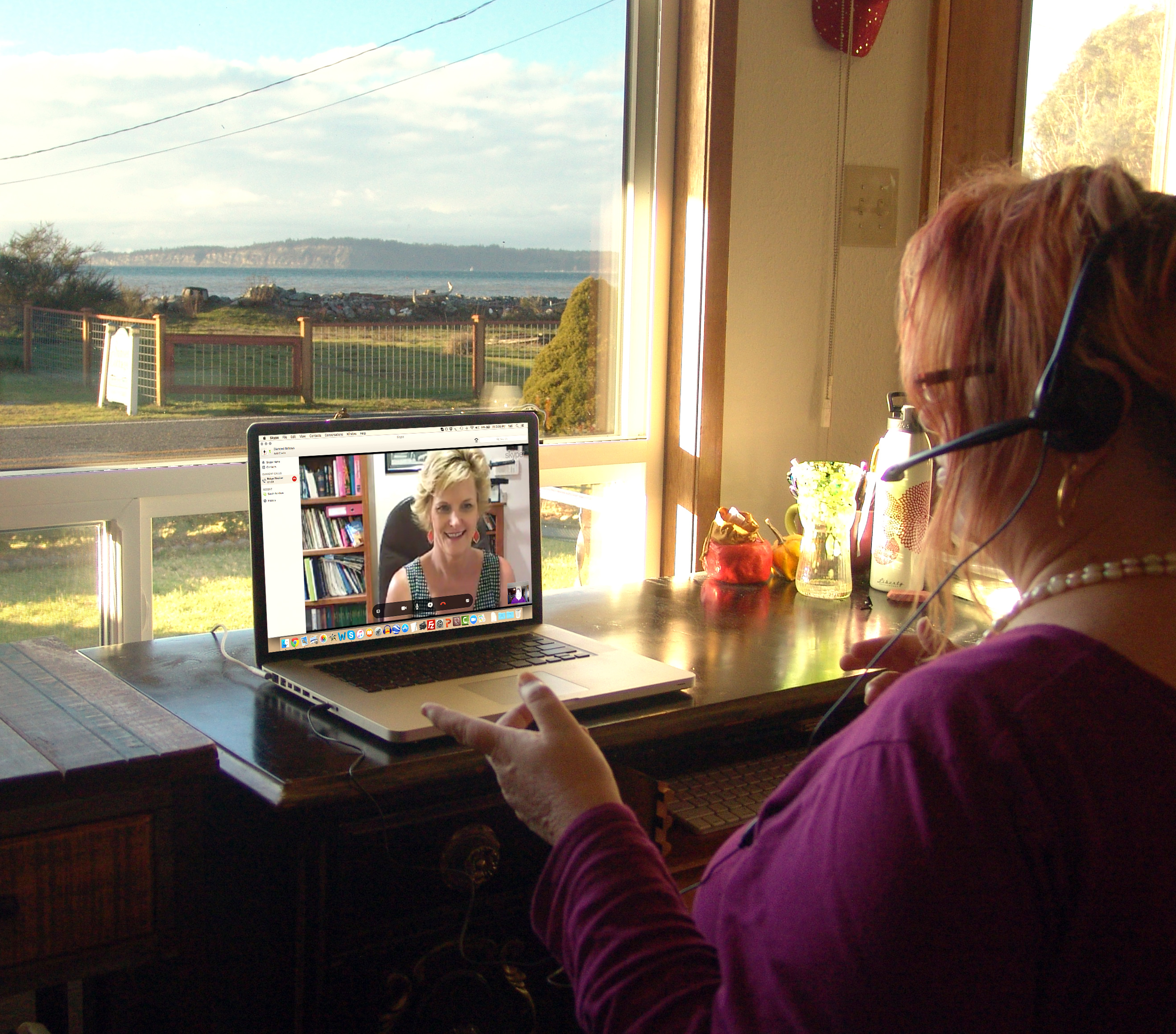 Ok so here's the deal, there is no hard sell to this program.
This is so needed.
After 20 years of hearing from women and men who have been abused
by others when seeking healing I have to do this.  This matters to me greatly.
The price for the 8-week program is $347
You can break it into 2 payments of $175
Click the Payment Option Buttons Below
Registration is limited, don't miss out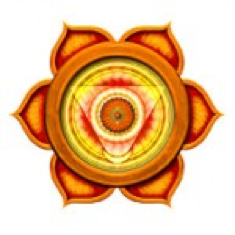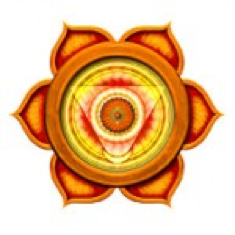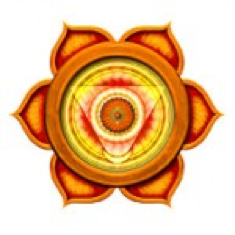 Long past the program's end these skills you learn will continue to heal you as you use them
They are yours for life
You deserve being all you can be as a healthy sexually empowered woman
I am so excited to guide you to the most powerful experience I believe anyone can have
Being your own sexual healer and discovering your immense pleasure potential