Tantra Of The Sacred Warrior Level II
The Tantra of The Sacred Warrior-
a men's personal journey
You became aware of some of your patterns and places you hold back in Level 1
You may have even broken through barriers and found new levels of pleasure and being in your body.
Well hang on to your boxers…
In Level II we're going even deeper, yes there are the practices (and new ones)
and we will dive into the mysteries of Tantric sex as well.
We'll get together each week starting

June 12th, 2021 10.30 am PST

on a Zoom call. 
With both Lecture and breakout practices, these calls are approximately 60 minutes long.
All the Zoom links, LESSON REPLAYS and extra support will be in our Private Facebook Group, which we ask you to join after signing up. Both Robert and Tanja will regularly answer questions and be right there with you.
8 weeks of full-on deep life-altering ancient techniques meet new brain science information and practices.
  Discover Deep Sexual Self Awareness 
 Release Your Energetic Holding Patterns
 Self Rescue Techniques                           
        The Essentials for Sexual Vitality                         
  Respond instead of React                   
  Integrate Sexual Shame and Trauma
  End Sexual Frustration
  Solve the Mysteries of What She Wants
  Learn Tantric Sexual Arts
  Ignite Your Peak Arousal
Everyone who pays in full with a single payment will receive a 45 min 1
on 1 coaching call with either Robert or Tanja. ($147 value)
There is no nudity or sexual touching during the zoom calls.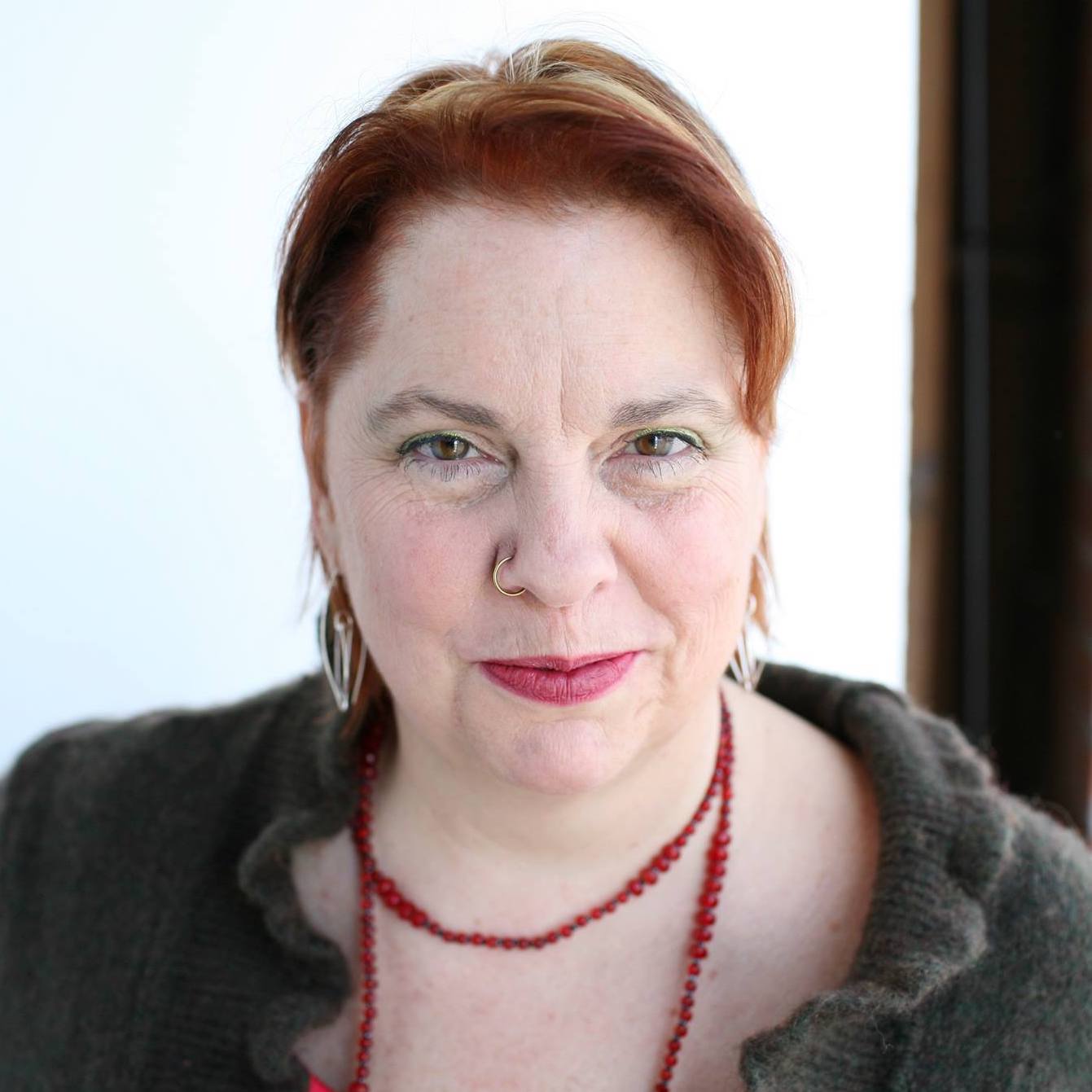 Tantra Sex Guru
She is a Pioneer in Transforming and
Expanding the limits of Human Potential
and an expert in Radical Courage.
A Tantra Lineage Holder, Biohacker, and Master Life Strategist of 30+ years, she has been called "Bold, Unorthodox and Revolutionary" for her work in assisting others to transform trauma and other unwanted behaviors holding them back from extraordinary living.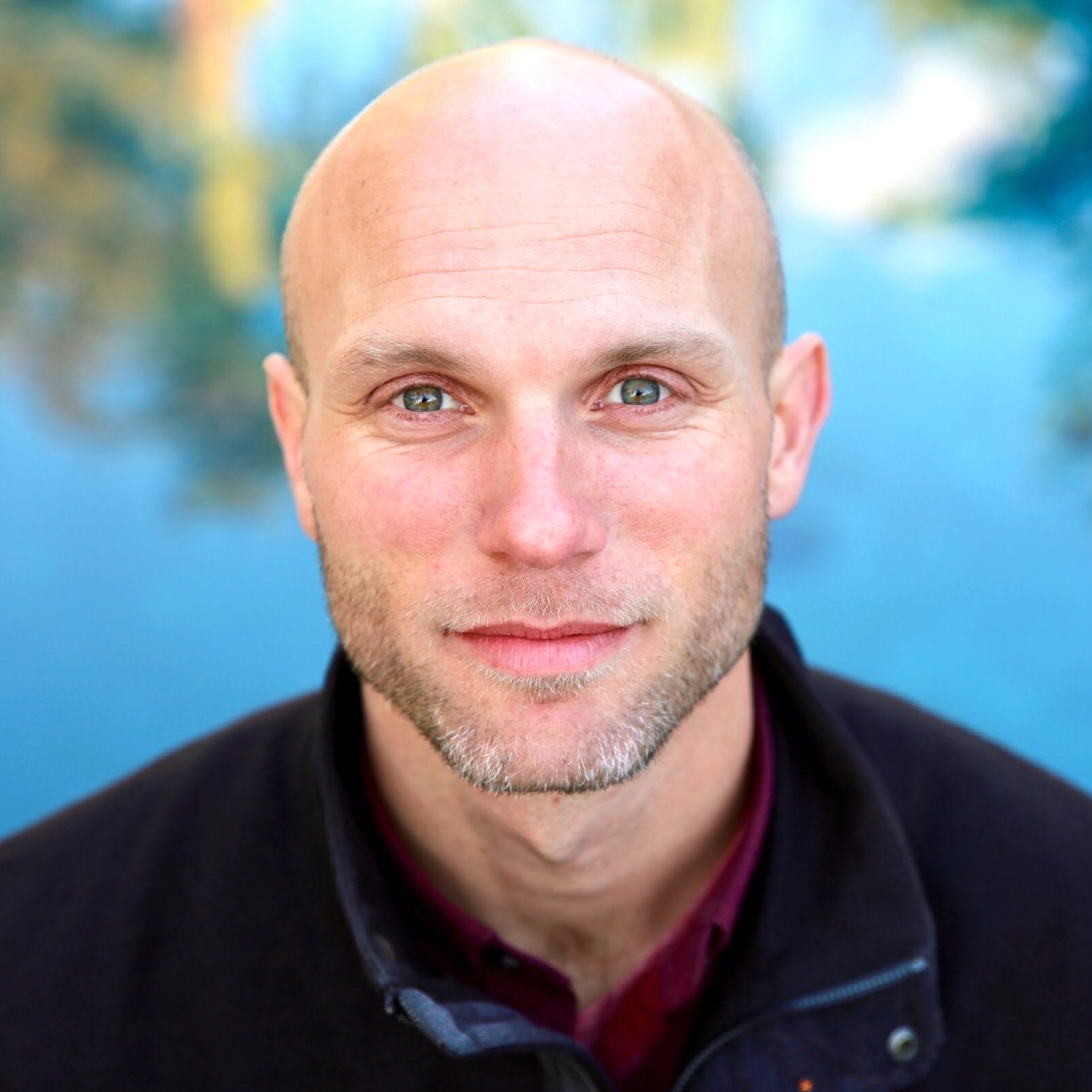 Former "Nice Guy" Turned KING
He
 

is the founder of the Rising Kings Movement.
He has lead men's workshops internationally and
coached private clients from around the world.
His life is dedicated to true Masculine Empowerment: To create a culture of Healing Masculinity that penetrates the fear and wounding we carry within our our hearts, lives, and world… unleashing the purpose, power, and beauty within.
Beginning June 12th, 2021, 10.30 am PST
The price for the 8-week program is just $347
You can break it into 2 payments of $175
 Click the Payment Option Buttons Below
Registration is limited, don't miss out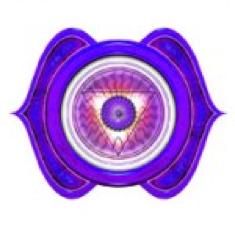 1 Payment – $347
Get a free 1 on 1 coaching session with this option
Can't find product with ID 2543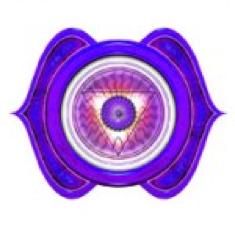 2 Payments of $150
Get a free 1 on 1 coaching session with this option
Can't find product with ID 2544
"Robert, I've lost the feelings of inadequacy and fear.
All because I allowed myself to be vulnerable. I knew when I was over my head and when to seek help. I have restored confidence in my personal power and handle all situations with confidence. Even my co-workers have commented on how much more self aware and secure I seem."
Jim
"Tanja, I came to recognize some realizations that I was not being that enlightened man. Through this workshop I realized the importance of feeling the energy and feeling the moment that I'm in; to both receive and take in energy. This is absolutely vital in building connections. Being the man, taking charge, being true to myself, and having 100% laser focus, that's masculine energy."
Michael
Long past the program's end, the skills you learn will continue to
empower the sacred warrior in you for the rest of your life.
You deserve to be all you can be as a sexually healthy, magnetic, proud man.
We are so excited to guide you to the most powerful experience we believe anyone can have.
And she will thank you too!
"Tanja, I decided to take the next training because I had felt a few moments of the separation between orgasm and ejaculation in the last training and I wanted more (and so did she).
OMG! Get out of town! This is flipping brilliant! When I told my buddies I am a multi orgasm man they laughed at me. Then when they saw my lover making special trips to see me in the middle of the day, looking like she couldn't get enough of me they started asking questions. Trust me I gave them an earful and sent them your way! Thanks don't cut it!"
Steve (lasting-longer) M- Seattle
Robert, I feel the best I've ever felt.
I've never had someone really, really dedicate their full awareness in the way you do. You're not giving me advice. You create space and it forces me to find the truest answer deep within myself.
You've helped me see that in pushing through fear there's always something better on the other side, to not ever let that feeling hold me back from allowing new possibilities into my life.
Josh McMurtrie – The North County Photography Guy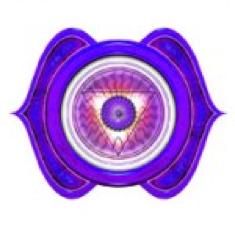 Can't find product with ID 2048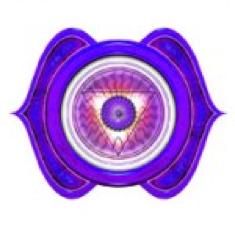 Q- Where do I find all the class and call information?
A – We have everything set up in our Private Facebook Group. You will get an email with the link to access it once you are registered.
Q- Do I need a partner for this?
A – No, this is a solo journey. You can be partnered, however this is for you and about you.
Q- Will you be demonstrating on the call and do we get naked on the call?
A – No to both. This is not needed to learn the healing practices or have them work for you.
Q- I have had issues for over 20 years and have tried everything why will this be different?
A – We will teach practices that are multidimensional, working with the physical, neuro-chemical, emotional, and energetic components. There is nothing like this work anywhere in the world.
Q- Are you trauma trained?
A – Tanja says, "Yes and I have been working with people with sexual abuse challenges for over 30 years."
Q- What if I don't want to be in a group with other men, will I still get results?
A – Yes. While it is not mandatory you engage with the private Facebook group to get results, you will need to access it to get the call links. We do say based on our years of experience, men heal better in community and you'll miss all the valuable content and expert advice we give in the group. So go ahead and join.
Q- Do I have to interact on the ZOOM call?
A – We will be doing live practices and exercises on the calls. You are always at full choice as to how much you share with others.
Q- What if I am in a time zone that doesn't work for the calls, will I still get the benefit?
A – Yes. All the calls are recorded and you can access them anytime and get on the FB group to interact and ask questions as well.
Q- Do you offer refunds?
A – Yes. If you have paid the full price and if after the first call you don't feel this is right for you then please let me know and I'll refund you. I must receive your email refund request by June 18th. Email Tanja@learningtantra.com REFUND in the subject line.
Q- I'm a Christian, will the practices go against my faith?
A – No, we work with people from many different belief systems and faiths. And if you have a concern about something please let us know and we might be able to modify something.
Q- Will I have to share my trauma story or private details with you or strangers?
A – No. This is not talk therapy. Truthfully we have worked with some of the most horrid trauma cases in the world and our system works without us knowing what has happened. If you want to share in the FB group you may however this is not about where you have been as much as where you are going.
"Tanja is a healer and leader in nurturing and developing human potential and sexual transformation. When others in the world of Tantra focus on masking old Western techniques and approaches with Eastern language and empty actions, Tanja is actually an experienced and legitimate teacher working with others to embrace the craft and art of being a fully awakened human."
Jeff L. Coach, Washington