Deeply Heal Your Love and Sex Life
10 week deep dive into Tantra Sexual Arts – Radical Courage – Transforming Unwanted Behaviors
 The Tantra of SAcred Intimacy-
a Couple's journey
Do you want more love, intimacy, and
amazing sex in your relationship? Great!
You've found the secret!
Nothing quite compares to being in
the magic of a loving sexy relationship…
the support… the security… the appreciation… the romance… …the intimacy.
It is truly on of life's greatest blessings.
Unfortunately, at times, relationships can sour.
The comfort you once experienced slowly becomes complacency.
The sexual intimacy you once shared fades. And suddenly, the relationship that once filled you
with great joy and appreciation, now has you feeling… stuck, frustrated and sad.
You know you want more. More comfort, more passion, more intimacy,
more romance, more and better sex.
You want to take your relationship to the next level. To fall back in love.
But how?
"We saw Tanja because we hadn't been intimate in 8 years. I was ready to have an affair or just walk out the door. We had been through years of talk therapy already and gotten nowhere.
With Tanja's help, I heard my wife talk about her needs that hadn't been met, and she was able to hear me.  Through the sexual healing practices, I learned to awaken my wife's desires and create safety for us both. I was able to heal through her touch as well.
How can we thank someone for not only saving our marriage but teaching us to have the best sex we have ever had in our lives! Tanja, you're a marvel!"
Ken and Marie, Kenmore, WA.
– Super Happy Couple
"Thank you, Tanja for the couples intimacy workshop this past weekend. I was about to give up on my relationship but now I feel like we've been reborn as a couple.
Those simple exercises recreated our connection and made me feel like I can deal with all the little stuff much better now.
The most amazing thing to me was how much he 'got into it'– not easy for an engineer, I think. He got a million brownie points for participating so fully! Thanks again,"
Jane S. – Wa
THE TANTRA OF SACRED INTIMACY PROGRAM IS FOR YOU IF: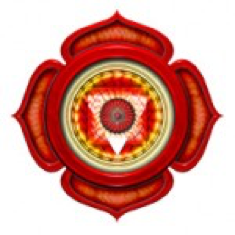 You desire a deep understanding of your full sexual potential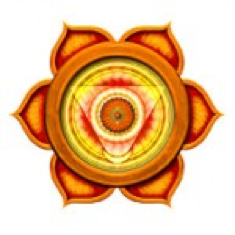 You crave an extraordinary life of pleasure and connection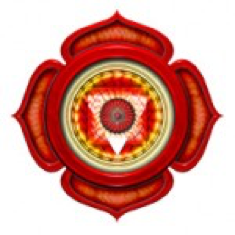 You want to have fun & ease in the bedroom & amazing orgasms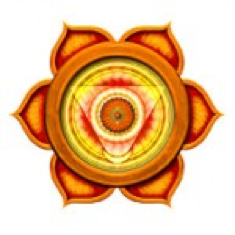 You want to release sexual shame, guilt, or subconscious programs holding you back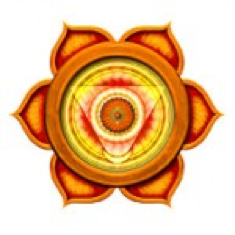 You want to regain your sex life after surgery, illness, or kids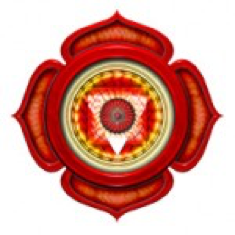 You're ready to heal your relationship wounds and love more deeply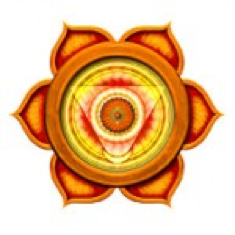 You yearn for deep listening and understanding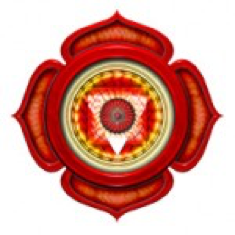 You want to be deeply, passionately connected to your partner
"Dear Tanja, My heart is overflowing with gratitude for guiding us so gently on into the most wonderful and sacred journey of transformation. Serving us with grace, honesty, open-mindedness, divine simplicity, creativity, and humor. Empowering us to shine in our own light, to claim ourselves in the most amazing ways.
Before we arrived at the Couples  Weekend my hope was that there must be a way to have an intimate and exciting relationship even after 20 years of marriage. To feel alive somehow.
Well we got all the spice and essence we needed (and then some) to cook up the most intimate, sacred, and cosmic rituals we were willing to practice.. served with juicy stories, dance, movement, breathing, lots of laughing and lessons on how to communicate as pros. My husband wished jokingly (or not) to be like Sting, That was before this weekend… now he doesn't care about "the sting" thing anymore. It just happens without much effort. He really enjoys some of the little rituals we are doing now- especially the "coming home" one.
I couldn't tell you enough how much I enjoy being called his Tantric goddess, not only called but being treated like one as well.
Life is so wonderful now! Out children seem happier as well. We are all enjoying long and meaningful conversations at the dinner table, so sweet to look forward to be with each other again. So grateful to you being present in our lives when we were ready for it. Gratefully,"
A and L
We'll get together each week starting

July 31st at 9am PST

on a Zoom call. 
With both Lecture and breakout practices,
these calls are approximately 60 to 80 minutes long
All the Zoom links, LESSON REPLAYS and extra support will be in our
Private Facebook Group, which we ask you to join after signing up.
Tanja will regularly answer questions and be right there with you.
  Discover Deep Sexual Self Awareness
  Couple Rescue Techniques
  Sync up Body and Brain                         
  Respond instead of React
  Integrate Sexual Shame and Trauma
  End Sexual Frustration
  Solve the Mysteries of The G-spot
  Learn Tantric Sexual Arts
  Ignite Your Peak Arousal
BONUS:

Single full pay receive a 1:1 call with Tanja during the program
There is no nudity or sexual touching during the zoom calls.
"You have to be kidding me" is what I thought when my wife suggested we go to this Tantra thing. I wanted to stay home
and watch football, not sit around with a bunch of woo woo people doing who knows what.
Ok, I'm not gonna lie, some things were strange and a little awkward but if you had told me this was going to lead
my wife and me to the best sex and happiness we ever had, give me the woo woo any day.
Guys, trust me… you're gonna be happy you went!"
James, the getting more sex, watching less football guy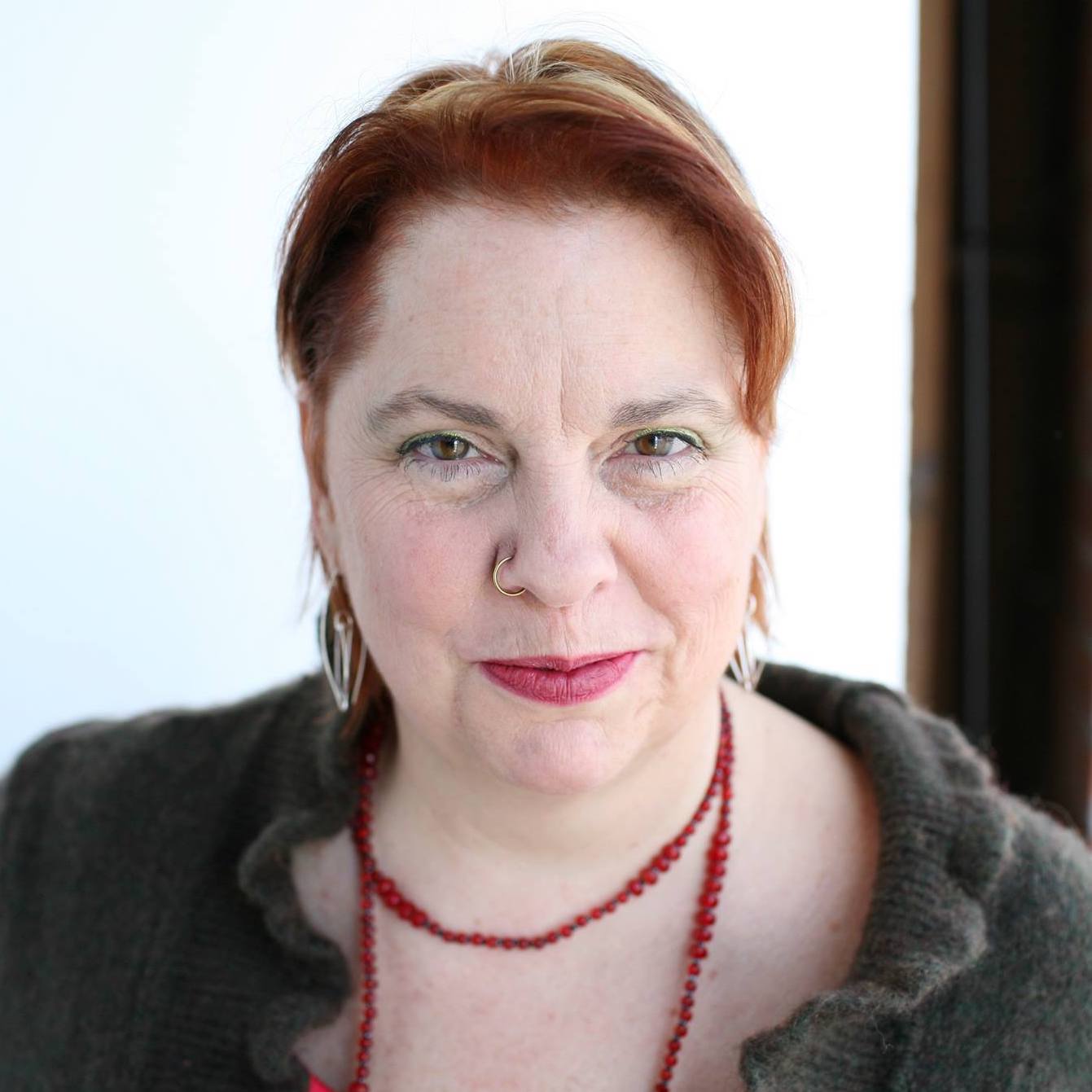 Tantra Sex Guru
She is a Pioneer in Transforming and
Expanding the limits of Human Potential
and an expert in Radical Courage.
A Tantra Lineage Holder, Biohacker, and Master Life Strategist of 30+ years, she has been called "Bold, Unorthodox and Revolutionary" for her work in assisting others to transform trauma and other unwanted behaviors holding them back from extraordinary living.
Ok so here's the deal, there is no hard sell to this program.
This is so needed.
With 30,000 hours of coaching thousands of couples I care about this greatly.
It's time for Couples to regain their Sacred Intimacy and connect deeply.
Beginning July 31, 2021, 9:00 am PST
The price for the 10-week program is just $497
You can break it into 2 payments of $250
And here's the promise
NO couple who needs this gets turned away for lack of funds.
Even if all you can afford is $75
Click the Payment Option Buttons Below
Registration is limited, don't miss out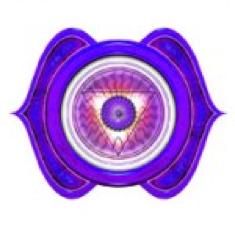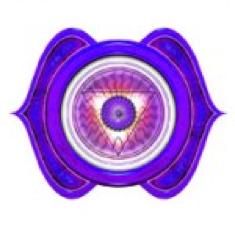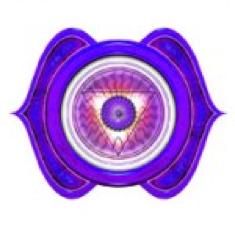 Donate a minimum of $75 or more if you can
We showed up to a weekend retreat about to divorce. This was our hail mary. Within 3 hours we liked each other again.
By the end of the weekend, we were more in love than when we got married.
A true MIRACLE. Do what Tanja suggests, you will be amazed!
Long past the program's end, the skills you learn will continue to
empower your relationship for the rest of your life.
You deserve to be all you can be as a sexually healthy, deeply connect passionate couple.
I am so excited to guide you to the most powerful experience you can have.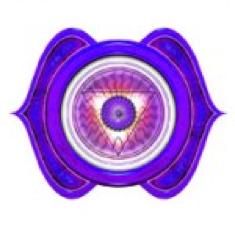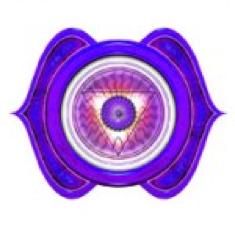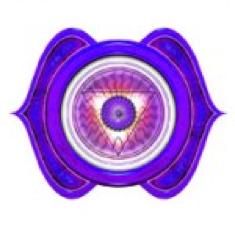 Donate a minimum of $75 or more if you can
Q- Where do I find all the class and call information?
A – We have everything set up in our Private Facebook Group. You will get an email with the link to access it once you are registered.
Q- Do I need a partner for this?
A – Yes. It's best if you can show up together but will still work fine listening to the replays.
Q- Will you be demonstrating on the call and do we get naked on the call?
A – No to both. This is not needed to learn the healing practices or have them work for you.
Q- I have had issues for over 20 years and have tried everything why will this be different?
A – We will teach practices that are multidimensional, working with the physical, neuro-chemical, emotional, and energetic components. There is nothing like this work anywhere in the world.
Q- Are you trauma trained?
A – Tanja says, "Yes and I have been working with people with sexual abuse challenges for over 30 years."
Q- What if I don't want to be in a group with others, will I still get results?
A – Yes. While it is not mandatory you engage with the private Facebook group to get results, you will need to access it to get the call links. We do say based on our years of experience, people heal better in community and you'll miss all the valuable content and expert advice we give in the group. So go ahead and join.
Q- Do I have to interact on the ZOOM call?
A – We will be doing live practices and exercises on the calls. You are always at full choice as to how much you share with others.
Q- What if I am in a time zone that doesn't work for the calls, will I still get the benefit?
A – Yes. All the calls are recorded and you can access them anytime and get on the FB group to interact and ask questions as well.
Q- You said no one gets turned down if they can't afford the program fee, is this true and how can you do that?
A – Yes, it's true. All you need to do is go to the payment options buttons and pick the one that works for you. The full price if you can afford it, 2 pay option, a donation option for anyone who needs a price break, yes even pay $75.00 if that's what you can.  We want all couples to have access to this training. Please share this page with every couple you can.
Q- Do you offer refunds?
A – Yes. If you have paid the full price and if after the first call you don't feel this is right for you then please let me know and I'll refund you. I must receive your email refund request by August 8th. Email Tanja@learningtantra.com REFUND in the subject line.
Q- I'm a Christian, will the practices go against my faith?
A – No, we work with people from many different belief systems and faiths. And if you have a concern about something please let us know and we might be able to modify something.
Q- Will I have to share my trauma story or private details with you or strangers?
A – No. This is not talk therapy. Truthfully we have worked with some of the most horrid trauma cases in the world and our system works without us knowing what has happened. If you want to share in the FB group you may however this is not about where you have been as much as where you are going.