Become Your Own Best Lover and Healer
8 weeks to heal and enhance your sexual pleasure and power
The Tantra of Sacred Sex & Healing –
a women's personal journey
COMMENTS FROM THE LAST GROUP DURING THE PROGRAM
"This experience is proving to be quite revelatory for me, so thank you so much for the practices, expert holding and support. I love the grounded way you present this, the humour keeps it light and you bring this to us keeping it real. I like that."
"What I have been noticing are subtle, delightful shifts in my dynamic with my partner, both on my part and on his, even if I have not shared with him the particulars of this course. It is a gentle melting of defensive layers, and I am excited to continue to explore that."
"Have been noticing that sticky situations with my partner that would normally have taken plenty of time and energy to sort out, lately are getting re-channeled with ease and grace seemingly in no time at all. Amazed I am Tanja Diamond"
"I sincerely appreciate your straight forward nuts and bolts approach to our healing. I see that it is helping me to heal not only my sexual energy, but also my life! My brain! My beliefs! So much!"
"Cool update … I have been "juicy wet" for two days…. which is new for me… I do usually get it within the first two weeks of my cycle – but this is different! Like I have sexual arousal fluids at the ready!!!"
"I want to let you know that this course has been a Godsend & helped me so much and I really feel like I've moved forwards – deep gratitude."
"There was a part of me that was refusing to join the whole and wanted control. I took a breath and opened bigger in my energy body. Resentment dissolved in a poof! And my root was flooded in relief and trust that life has my back."
Far too often, women give away their power, and in the realm of
expanding our sex lives and healing our sexual wounds and trauma,
we have very limited safe options
Now take your knowledge and healing into YOUR hands in the safety of your home.
Choose personal empowerment!
"Besides a wealth of knowledge, self-awareness and the ability to be more honest and vulnerable; I have learned what it feels like to experience my body again.  The tightness, the inflexibility and how it's excruciatingly frustrating and depressing to want to dance but to be limited in movement and confidence.  But it's incredibly exciting and freeing to FEEL the tightness, the inflexibility; to respond to touch.  To feel a touch on one part of my body and experience it in other parts of my body as well.  Tanja's program has helped me to re-inhabit my body; to feel awake, and to really question my life; the how and why I do everything."    Kristine R
The Tantra of Sacred Sex & Healing Program is for you IF: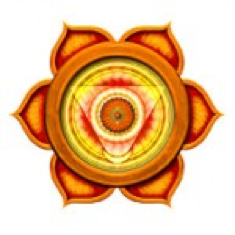 You seek to heal 
any past sexual trauma or uneasiness in your body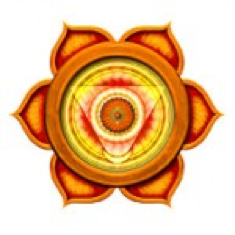 You want to easily and confidently get
what you need and want sexually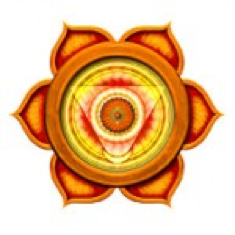 You desire to fall into deep orgasmic pleasure instead of working at it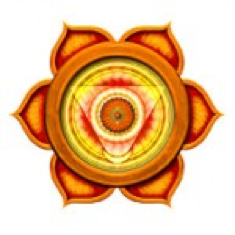 You need to let go of self sabotaging behaviors in your life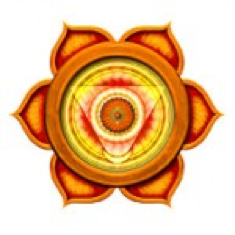 You want to be whole and aroused again after surgery, illness, menopause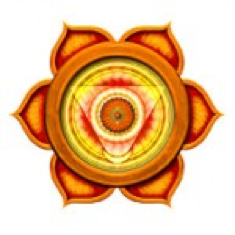 You desire to be happy and comfortable in sexual relationships.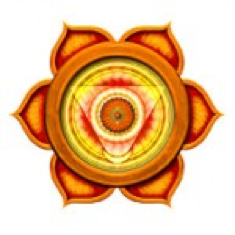 You are curious to deep dive into tantric sexual arts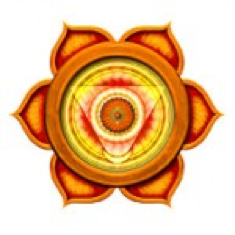 You're a  hell yeah! to stepping into sexual empowerment
"n the last 6 years, I have had the opportunity to work with numerous healers on my tantric path. As I search my memory for those on my A-list, Tanja surfaces first. It was immediately apparent to me as well as others, that she embodied every attribute one needs to be, truly in service of this work…
Absolute personal and professional integrity, a spiritual being, honest, compassionate, and highly skilled.
Tanja exhibits each of these with a great sense of humor added to one's process of discovery."   Jewel – California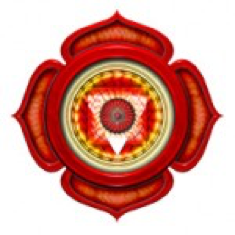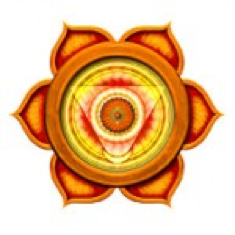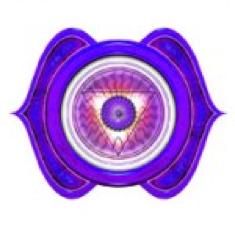 Feel Orgasmic and Empowered
"Tanja, as an abuse survivor, I can honestly say that one afternoon changed everything! Because of that afternoon how I ask for help, how I seek accountability, and how I exude power over my choices, body, and mind changed. I went from victim to survivor to a conscious activist. Not too shabby! "  Julianne Pierson 2014

Starting
May 1st

, 2021

 at 9.00 am PST

we will have a group zoom call each week for 8 weeks.
The calls are about an 60 minutes (could go over) –
lecture-based, no nudity or sexual touching during the ZOOM
 All class zoom links, REPLAY links and other information will be in our PRIVATE Facebook Group.

This is where you will get personal support and special bonus live videos as I answer your questions.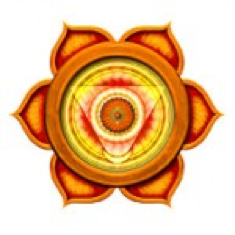 Discover Deep Sexual Self Awareness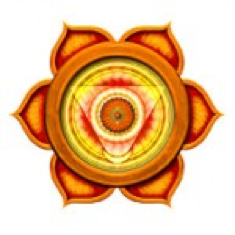 Release Your Energetic Holding Patterns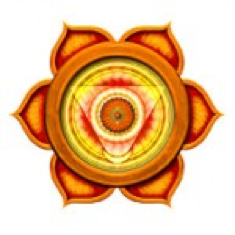 Learn to rescue yourself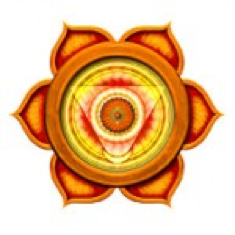 Self Soothe and Comfort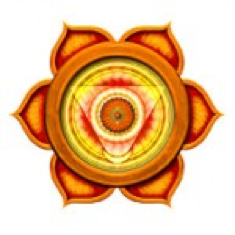 Integrate Sexual Trauma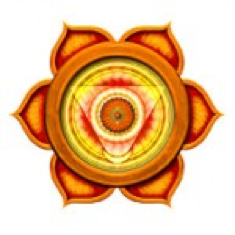 End Sexual Frustration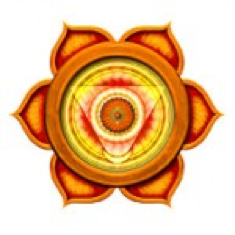 Free Your Orgasm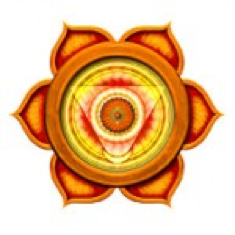 Ignite Your Peak Arousal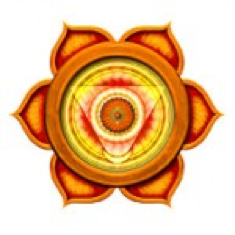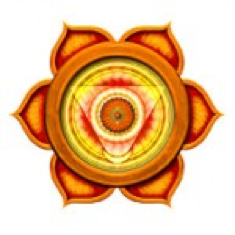 I'm writing  a book on sexual healing and everyone who signs up for this program will get a free copy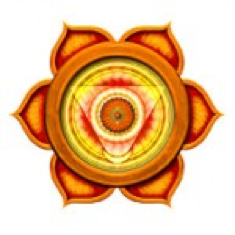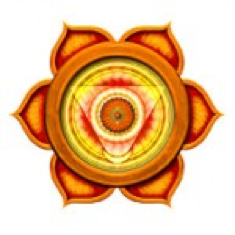 Everyone who pays in full with a single payment will receive a 45 min one on one coaching call with me. ($147 value)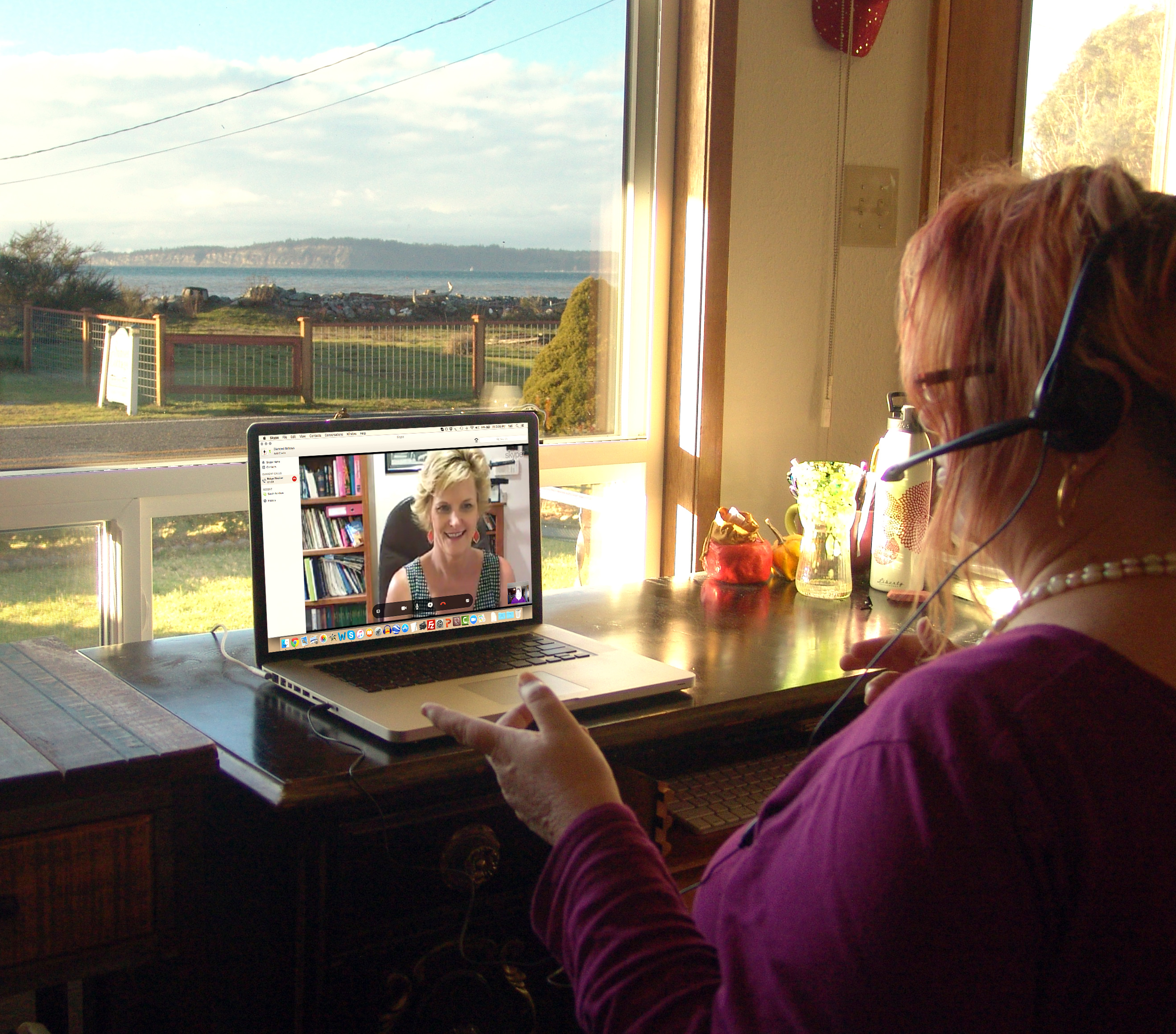 "Working with Tanja has been transformative. I am no newbie. I came to her well versed in many of the categories she deftly leads us into. Yet Tanja is my highest teacher, her breadth of knowledge is extraordinary, her leadership unmatched. What makes her incredibly different, truly unique is her overhaul of our understanding our of arousal system: her science behind how we do what we do (in our bodies, our hearts, our belief system) and providing the individual practices for us to do so, so much more than I previously had imagined. I will say there was a "before" and "after" Tanja. I am reminded daily that the "before Tanja " me is barely recognizable. This isn't about following someone, this is about stripping away the things we follow, to become our fullest selves."    CS New York
Ok so here's the deal, there is no hard sell to this program.
This is so needed.
After 20 years of hearing from women and men who have been abused
by others when seeking healing I have to do this.  This matters to me greatly.
The price for the 8-week program is $297
You can break it into 2 payments of $150
And here's the promise
NO woman who needs this gets turned away for lack of funds.
Even if all you can afford is $20.00
Click the Payment Option Buttons Below
Registration is limited, don't miss out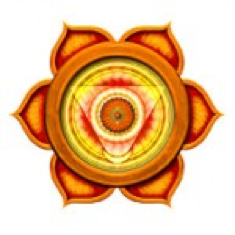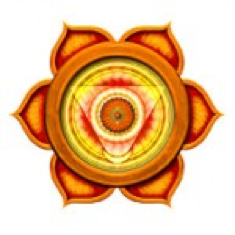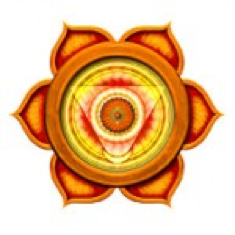 Donate a minimum of $20 or more if you can
"I HIGHLY recommend taking this course with Tanja. She helped me through my own sexual healing and I have so much gratitude for where I am now. Things came up I had no idea were connected. It blew my mind. You will feel safe and cared for in your process the whole time. Tanja is amazing! Take this course, even if you are just thinking about it. You will not regret it." Raven
Long past the program's end these skills you learn will continue to heal you as you use them
They are yours for life
You deserve being all you can be as a healthy sexually empowered woman
I am so excited to guide you to the most powerful experience I believe anyone can have
Being your own sexual healer
Q- Do I need a partner for this?
A – No, this is a solo journey. You can be partnered however this is for you and about you.
Q- Will you be demonstrating on the call and do we get naked on the call?
A – No to both. This is not needed to learn the healing practices or have them work for you.
Q- I have had trauma and arousal issues for over 20 years and have tried everything why will this be different?
A – I have developed practices that are multidimensional, working with the physical, neurochemical, emotional, and energetic components. There is nothing like this work anywhere, it is my life's work.
Q- Are you trauma trained?
A – Yes and I have been working with people with sexual abuse challenges for over 30 years.
Q- What if I can't be in a group of other women will I still get results?
A – Yes, and many women who don't like groups are amazed at what happens here.
It is not mandatory you join the private FB group to get results, you will need to access the group to get the call links.
I will say based on my years of experience women heal better in community and you will miss all my extra lives and expert advice I give in the group. So go ahead and join.
Q- Do I have to interact on the ZOOM call?
A – No. There is no need to ever disclose anything from your past to get results.
Q- What if I am in a time zone that doesn't work for the calls, will I still get the benefit?
A – Yes. All the calls are recorded and you can access them anytime and get on the FB group to interact and ask questions as well.
Q- You said no one gets turned down if they can't afford the program fee, is this true and how can you do that?
A – Yes, it's true. All you need to do is go to the payment options buttons and pick the one that works for you. The full price if you can afford it, 2 pay option, a donation option for anyone who needs a price break, yes even pay $20.00 if that's what you can.  I want all women to have access to this training. Please share this page with every woman you can.
Q- I'm a Christian, will the practices go against my faith?
A – No, I work with people from many different belief systems and faiths. And if you have a concern about something please let me know and we might be able to modify something.
Q- Will I have to share my trauma story with you or strangers?
A – No. This is not talk therapy. Truthfully I have worked with some of the most horrid trauma cases in the world and my system works without me knowing what has happened.
If you want to share in the FB group you may however this is not about where you have been as much as where you are going.
Q- Do you offer refunds?
A – Yes.
If you have paid the full price and if after the first call you don't feel this is right for you then please let me know and I'll refund you.
I must receive your email refund request by May 5th. Email Tanja@learningtantra.com REFUND in the subject line.
"I feel more brave and determined to move through the edgy places as a result of working with Tanja and the exemplary model she is."   
Anne Douglas, Banff, AB, Canada