Congratulations! You are IN!
I'm looking forward to guiding you on this journey!
We start Nov 1st at 10 am PACIFIC
Please check your email for important information about the ZOOM link and accessing the Private Facebook group.
Please remember to let any women in your life know about this program. It is good for anyone 18 – 100 and beyond!
Feel free to email me if you have any issues.
"I feel more brave and determined to move through the edgy places as a result of working with Tanja and the exemplary model she is."   
Anne Douglas, Banff, AB, Canada
The Tantra of Sacred Sexual Healing –
a women's personal journey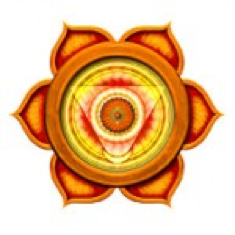 Starting Sunday, Nov 1st at 10 am pacific we will have a group zoom call each week for 8 weeks. Calls are about 45 minutes long.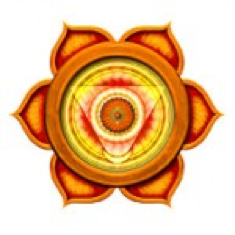 Every call will be moving you forward as your own sexual healer, you will be feeling results quickly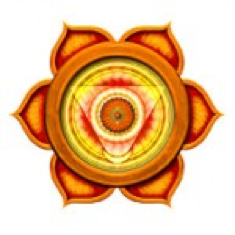 Each call will give you practices to do in between calls, not to worry they are simple and not long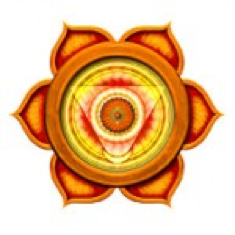 We have a private Facebook group you can access to join in community with other women if you choose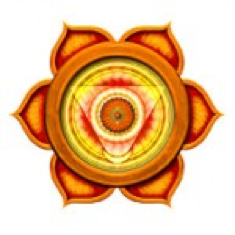 I will be in the Facebook group answering questions you post and supporting your process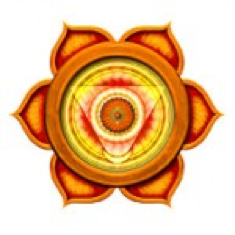 You'll have access to replays of the calls so you won't miss anything if you are in a time zone that makes it tough (Aussies) 🙂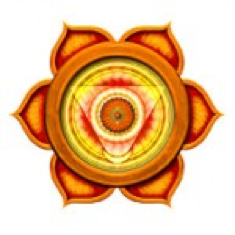 All calls will be transcribed so if you are hearing challenged or learn better reading I've got you covered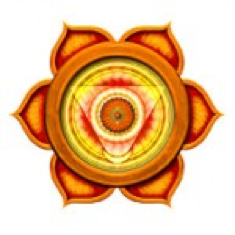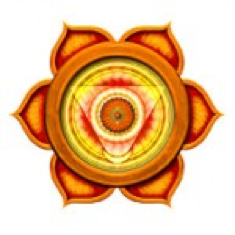 I'm writing  a book on sexual healing and everyone who signs up for this program will get a free copy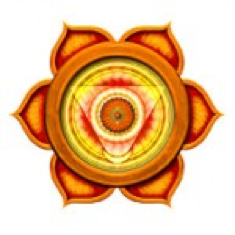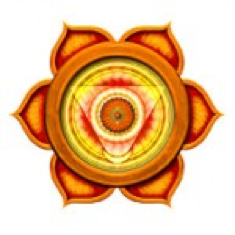 Everyone who pays in full with a single payment will receive a 45 min one on one coaching call with me. ($147 value)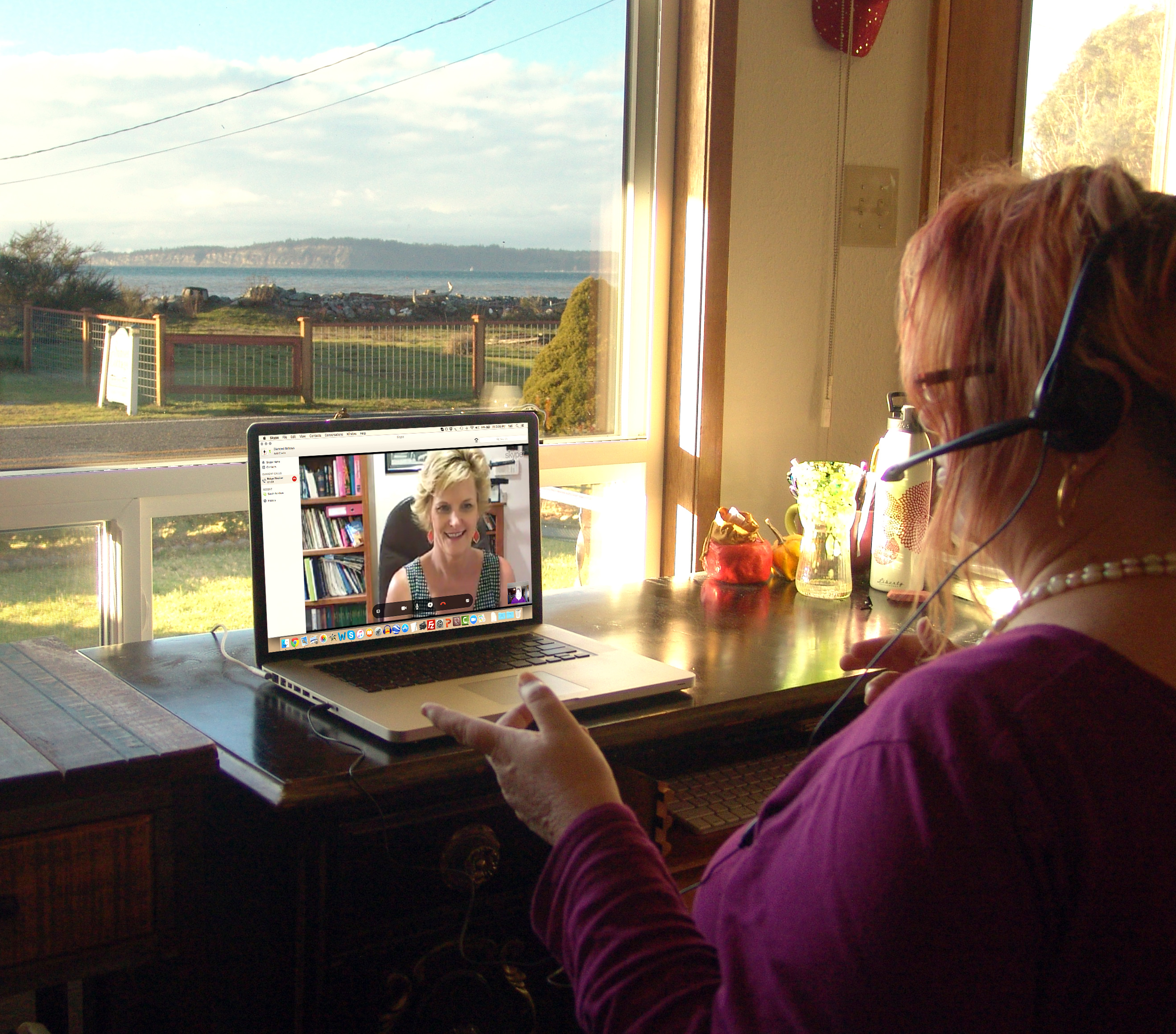 "Working with Tanja has been transformative. I am no newbie. I came to her well versed in many of the categories she deftly leads us into. Yet Tanja is my highest teacher, her breadth of knowledge is extraordinary, her leadership unmatched. What makes her incredibly different, truly unique is her overhaul of our understanding our of arousal system: her science behind how we do what we do (in our bodies, our hearts, our belief system) and providing the individual practices for us to do so, so much more than I previously had imagined. I will say there was a "before" and "after" Tanja. I am reminded daily that the "before Tanja " me is barely recognizable. This isn't about following someone, this is about stripping away the things we follow, to become our fullest selves."    CS New York
Q- Do I need a partner for this?
A – No, this is a solo journey. You can be partnered however this is for you and about you.
Q- I have had trauma and arousal issues for over 20 years and have tried everything why will this be different?
A – I have developed practices that are multidimensional, working with the physical, neurochemical, emotional, and energetic components. There is nothing like this work anywhere, it is my life's work.
Q- Are you trauma trained?
A – Yes and I have been working with people with sexual abuse challenges for over 30 years.
Q- What if I can't be in a group of other women will I still get results?
A – Yes. It is not mandatory you join the private FB group to get results. I will say based on my years of experience women heal better in community.
Q- Do I have to interact on the ZOOM call?
A – No. You might want to ask a question or share and if so I will make some time for that.
Q- What if I am in a time zone that doesn't work for the calls, will I still get the benefit?
A – Yes. All the calls are recorded and you can access them anytime and get on the FB group to interact and ask questions as well.
Q- You said no one gets turned down if they can't afford the program fee, is this true and how can you do that?
A – Yes, it's true. All you need to do is go to the payment options buttons and pick the one that works for you. The full price if you can afford it, 2 pay option, a donation option for anyone who needs a price break, yes even pay $1.00 if that's what you can.  I want all women to have access to this training. Please share this page with every woman you can.
Q- Do you offer refunds?
A – Yes. If after the first call you don't feel this is right for you then please let me know and I'll refund you. I must receive your email refund request by Nov 5th. Email Tanja@learningtantra.com REFUND in the subject line.
Q- I'm a Christian, will the practices go against my faith?
A – No, I work with people from many different belief systems and faiths. And if you have a concern about something please let me know and we might be able to modify something.
Q- Will I have to share my trauma story with you or strangers?
A – No. This is not talk therapy. Truthfully I have worked with some of the most horrid trauma cases in the world and my system works without me knowing what has happened.
If you want to share in the FB group you may however this is not about where you have been as much as where you are going.